VIRTUAGYM LAUNCHES NEW VIDEO WORKOUT PLATFORM 
- Fitness businesses can now build custom video workout libraries with the integrated platform
- Videos are all playable off Virtuagym's custom mobile app technology and can be casted to TVs via Chromecast and Apple TV
- The workout video solution integrates seamlessly with Virtuagym's coaching platform, enabling trainers to use videos in workout plans
- Clients can keep track of burned calories, a functionality that will be further enhanced by a new upcoming heart rate tracking feature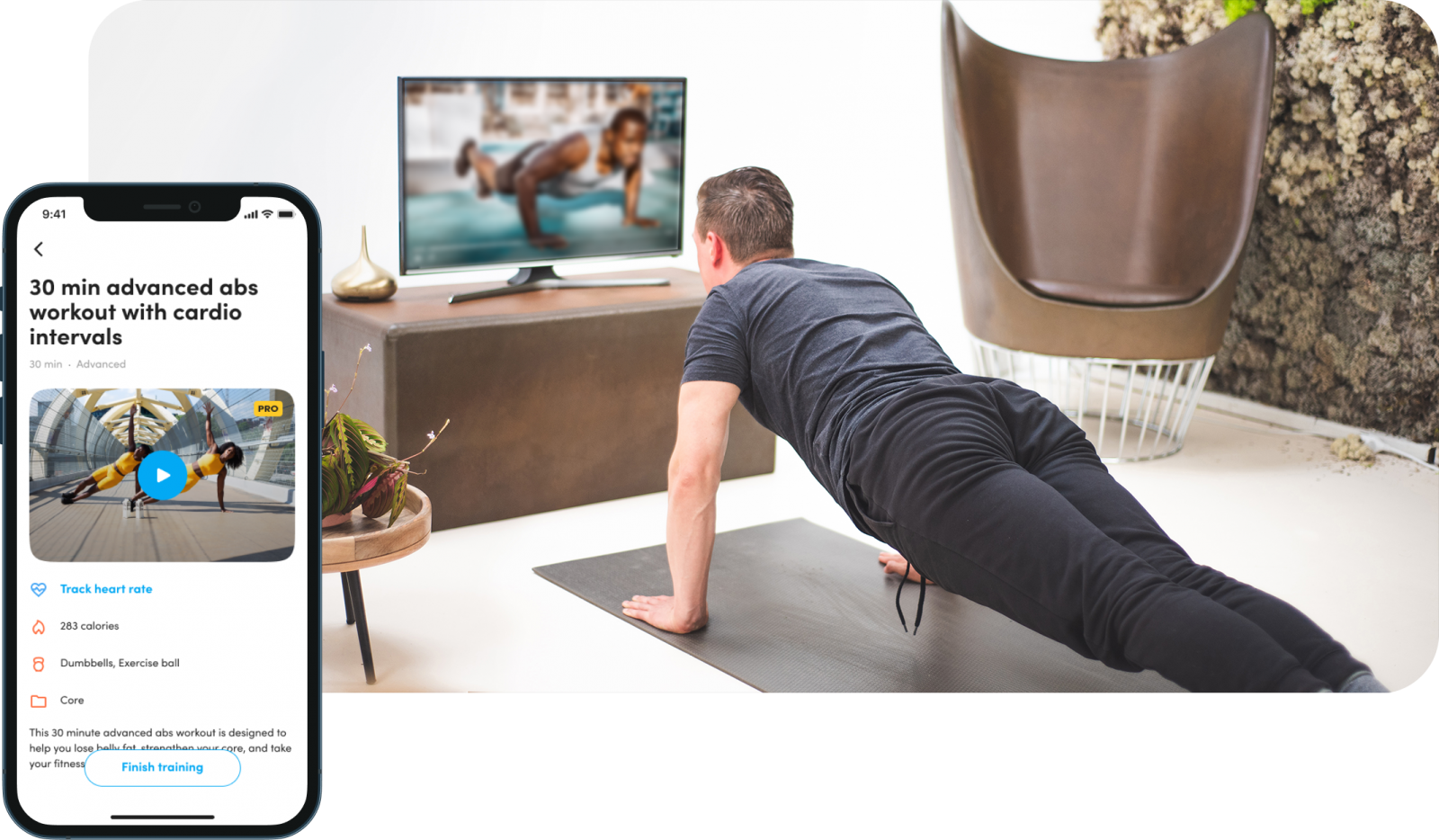 12th October 2021, Amsterdam, Netherlands: Virtuagym, a global provider of fitness technology for coaching, member engagement, and club management, has today launched its exciting new integrated video workout platform. 
The feature allows Virtuagym customers to create their own workout libraries in the Virtuagym portal and make them available for fitness clients in their own customizable club mobile app. They can also be streamed to TVs via Chromecast and Apple TV, to provide a full screen experience.  
Virtuagym customers already had access to an integrated Video On Demand platform with 1,000+ workout videos, but this new platform will allow brands to easily integrate their own workout videos as part of an engaging hybrid offering. 
Since the solution fits seamlessly into Virtuagym's suite of tools, trainers will be able to assign videos directly to clients at specific times and at certain difficulty and intensity levels, as well as allow them to track burnt calories, which are automatically taken into account for their nutrition plans. The upcoming integrated heart rate tracking option will enhance the experience further, allowing clients and their trainers to monitor the zones the heart rate is in during a session and gain an overall performance summary in a post-training detail screen.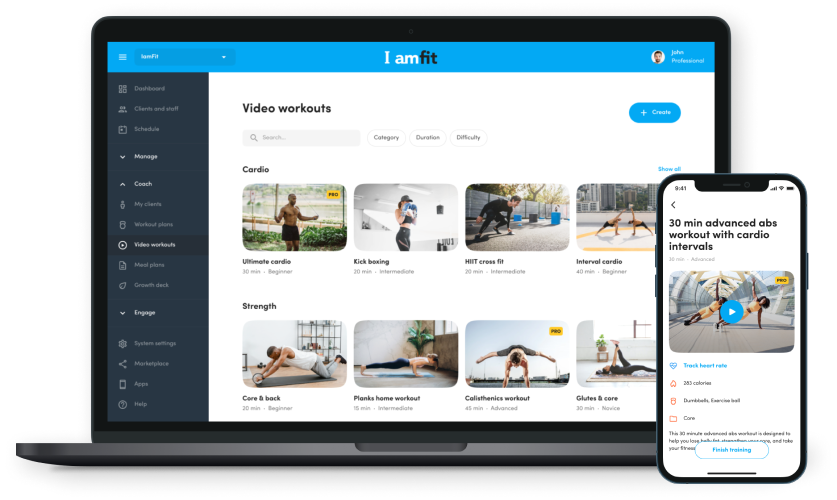 The integrated video platform marks the latest important step forward from Virtuagym in enabling more fitness clubs, personal trainers and fitness studios to deliver an engaging hybrid offering that seamlessly combines digital and physical services, in order to effectively help clients in achieving their individual health goals. 
"The ability to build and manage workout video content and integrate it seamlessly  into their club mobile app allows fitness operators to offer clients an engaging home workout experience. This way they can deliver a hybrid offering that provides clients the flexibility to work out how, when and where they want," said Hugo Braam, CEO and Co-Founder of Virtuagym. 
"This has become a core demand of modern fitness consumers, who are increasingly expecting quality experiences and services beyond just the four walls of their fitness facility."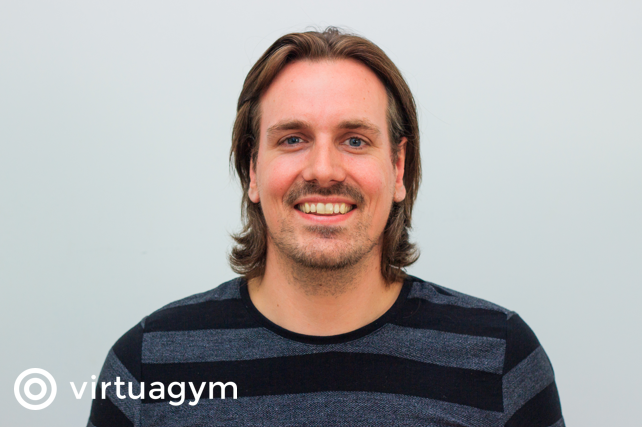 Fitness professionals now have more opportunities than ever to leverage digital to better engage with clients and monetize these additional services. Virtuagym's integrated PRO Membership feature allows operators to set up a rich digital membership experience, including the new workout video platform, to upsell to members for a small monthly fee. This will allow for additional revenue opportunities for businesses recovering from the COVID-19 pandemic. 
A global customer survey this year by Virtuagym found that close to half (45%) of gyms and a third of fitness studios (32%) and personal trainers (36%) had used technology to provide home workout content, whilst 51% of those who have managed to recently grow their fitness business stated that they used home workout content to keep their customers motivated.  Recent Virtuagym data has also found that video workouts have been the number one requested feature so far this year from both existing and potential customers.
"Online video workouts are another example of how our fitness technology solutions are providing our clients with the means to expand their offerings outside of their physical facilities,' furthered Braam.
"Other solutions, such as our digital nutrition app and mindfulness and meditation content offerings, are also helping operators to develop themselves from 'health clubs' to 'health hubs' with combined physical and holistic digital health experiences."  
END
About Virtuagym
Virtuagym is a global provider of health and fitness technology for coaching, engagement, and management for the fitness industry and corporate wellness. The platform delivers a complete ecosystem with integrated mobile apps with solutions for exercise and nutrition guidance, progress tracking, wearables, online coaching, scheduling, billing, and more.
With 200+ employees and centrally located offices in Amsterdam and the Americas, Virtuagym supports more than 18 million consumers, over 9,000 fitness businesses, and 35,000+ trainers worldwide, including Workout Anytime, XSport, Newtown Athletic Club, Rochester Athletic Club. 
Virtuagym currently has 200+ employees across their offices in Amsterdam and the Americas.
For more details, visit virtuagym.com