NEWS RELEASE
Virtuagym Renews FBA Sponsorship
"Global provider of health and fitness technology for coaching, engagement and management for the fitness industry and corporate wellness."

(MINNEAPOLIS, MN, October 27, 2022) – The Fitness Business Association (FBA) is excited to welcome back Virtuagym to its ranks of Sponsors.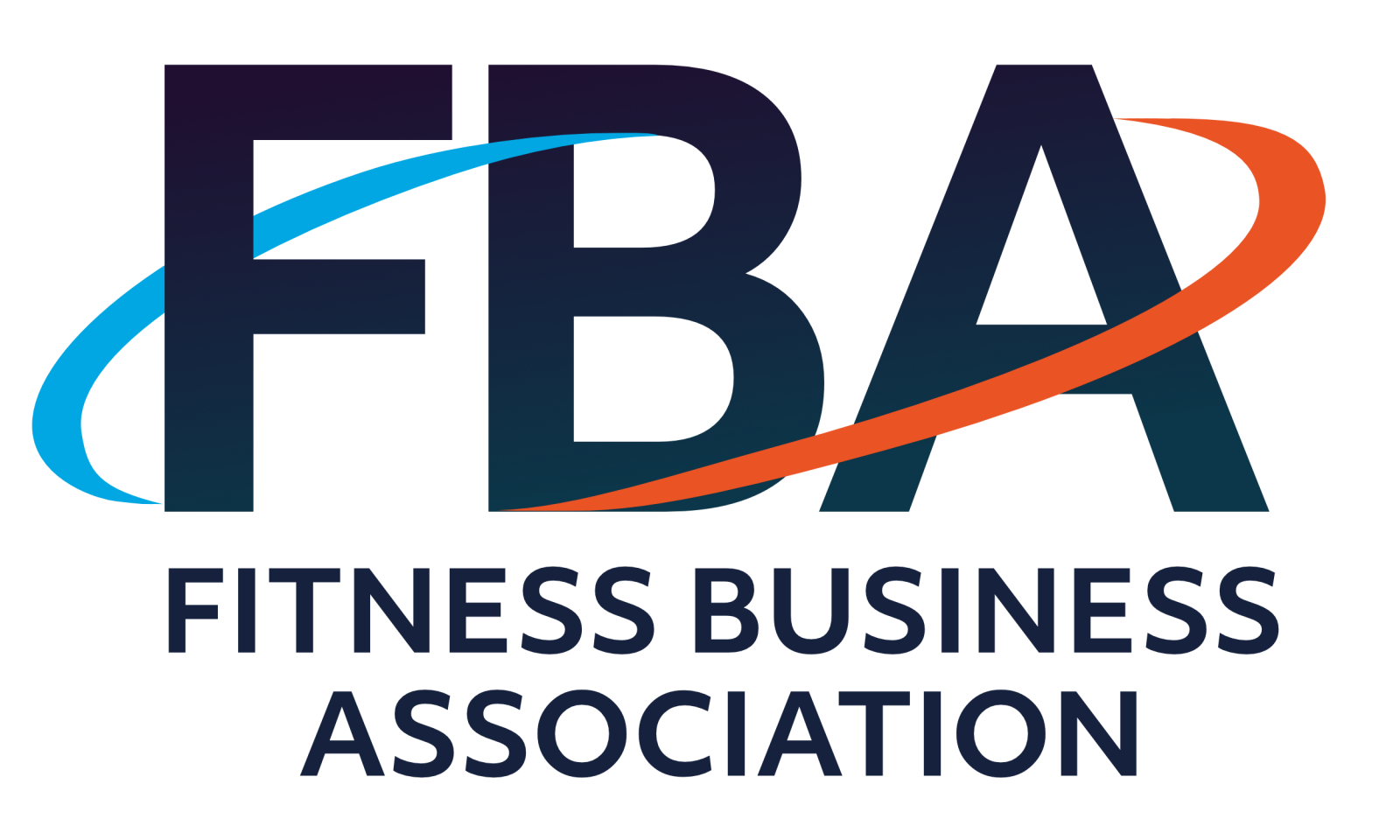 With a mission to make the world a healthier and happier place through its industry-leading technology solutions, which empower businesses and health professionals to help people create sustainable lifestyle change, Virtuagym supports 9,000+ businesses and 45,000+ trainers in 80 countries, and its mobile apps have been downloaded by 20+ million consumers worldwide.
"Virtuagym is one of the best software platforms out there and a one-stop-shop for any fitness pro, entrepreneur, studio or gym owner," said Josh Leve, FBA & SUCCEED! founder & CEO. "Their platform is robust yet only the tip of the iceberg when it comes to the support they offer - which includes a wealth of educational content to support the fitness industry, ranging from blogs and Ebooks to participation at many international fitness events through their keynote speakers. Further, their mission is a direct hit when it comes to what we believe in the industry. We're excited for what the next year has in store!"
Virtuagym was founded by brothers Paul and Hugo Braam in 2008, after having the vision of creating new technologies to support people to live healthier, more active lives. Originally launched as a consumer app for web and mobile, Virtuagym provided users with an easy and fun way to workout and track their nutrition within a social environment.
In 2013 Virtuagym was launched as one of the first B2B SaaS solutions in health and fitness coaching. In the years to follow, intuitive tools for booking and management were added, making the suite an all-in-one solution for clubs and trainers with an industry-leading coaching and engagement platform. Since 2019 Virtuagym also empowers the corporate wellness industry with industry leading health and wellness coaching solutions.
"Renewing our sponsorship with the FBA is very important for our ambitions within the North American fitness and health industry, which is a core market for us as we look to further accelerate our exciting growth plans," said Joe Baker, Global PR Manager for Virtuagym. "We've worked with the FBA team for several years now and we continue to renew our sponsorship because they provide us with an invaluable platform to educate people on our software solutions and help us succeed. We are excited for what the next year has in store."
More information about Virtuagym can be found at: https://business.virtuagym.com.
About the FBA
The Fitness Business Association (FBA) is the only membership community dedicated solely to fitness businesses of all types. FBA provides owners and fitness professionals a wide array of business-specific products, services, and benefits that enable them to more effectively manage and grow their businesses, building on the passion, compassion, and courage they've already shown. FBA educational offerings include SUCCEED! Fitness Business Conventions & Expos - both in-person and virtual.

About SUCCEED! Conferences & Expos
Launched in May 2019 as an in-person event, and continuing with four virtual events a year, SUCCEED! Conferences & Expos have drawn over 20,000 owners, operators, fitpros, and aspiring fitness business owners of all types. The next event is the SUCCEED! Innovation and Solutions Summit, November 11-12, 2022.
 
About Virtuagym
Virtuagym is a global provider of health and fitness technology for coaching, engagement and management for the fitness industry and corporate wellness. The platform delivers a complete ecosystem of integrated mobile apps with solutions for exercise and nutrition guidance, progress tracking, wearables, online coaching, scheduling, billing and more.
Virtuagym supports more than 20 million consumers, over 9,000 fitness businesses, and 45,000+ trainers worldwide, including Workout Anytime, XSport, Fit20, Fitness Park and many more.
Virtuagym currently has 200+ employees across their offices in Amsterdam and the Americas. For more details, visit virtuagym.com.