News Release
Virtuagym welcomes Quinten Francken-Bosman (formerly Photobox, Whistl and TNT Post) as its COO

Amsterdam - Virtuagym, European market leader in fitness software and one of the fastest-growing tech scale-ups in Amsterdam, welcomes Quinten Francken-Bosman, formerly employed by Photobox, Whistl and PostNL, as its new Chief Operations Officer (COO). Francken-Bosman is Virtuagym's first COO, and first female board member. 
Quinten Francken-Bosman has recently returned from London where she worked as Group Shipping and Procurement Director at Photobox and Head of International at Whistl.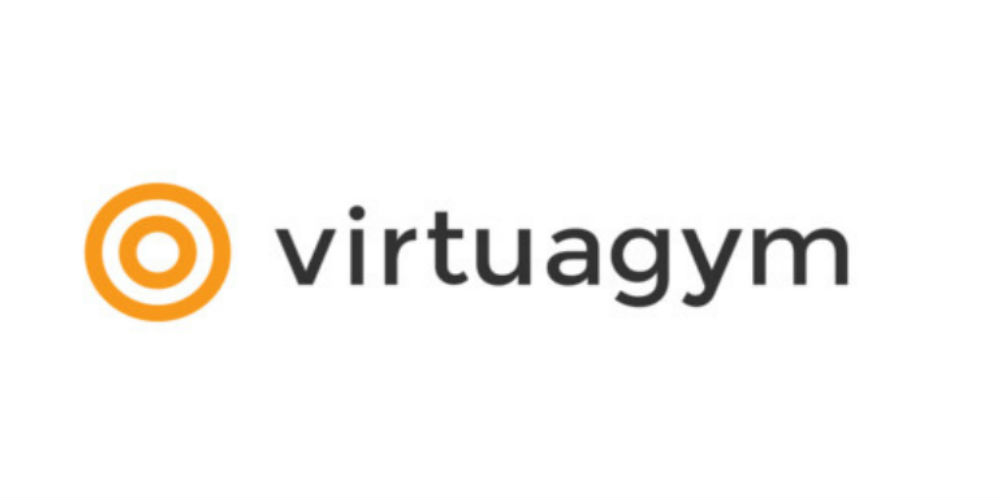 Co-founder of Virtuagym, Paul Braam says: "Quinten's experience at a large corporate (PostNL) and a successful tech scale-up (Photobox) perfectly matches the growth Virtuagym is currently experiencing. Quinten set up a new business unit at Whistl, clearly demonstrating her entrepreneurship. This, combined with her strong international background has convinced us that with her on board, a top position in international fitness innovation is within reach. I am proud that we have added Quinten and her unique experience to our team".
"Virtuagym has a great team and a real people culture. I am looking forward to taking the different departments to an even higher operational level and contributing to the further growth of the company," says Quinten Francken-Bosman.
Developing diversity within leadership 
Virtuagym is one of the fastest-growing tech scale-ups in Amsterdam and is on its way to becoming an international leader in fitness innovation. With the addition of Quinten to the board, more attention will be paid to the operational branch within the organization, which will accelerate this growth. The board currently consists of the brothers and founders Hugo & Paul Braam (joint CEOs), Wijnand van de Calseijde (CFO), Nick van Schijndel (CTO) and Simon Aurik (CCO). 
About Virtuagym
Virtuagym offers an innovative fitness software platform for customer engagement, coaching and club management. The platform consists of a complete ecosystem with integrated mobile apps and includes modules for fitness training and nutrition guidance, class booking, online coaching, business analytics, member and staff administration, scheduling, invoicing, access control, and more.
With over 200 employees and offices in Amsterdam and the Americas, Virtuagym supports over 15 million consumers, more than 6,000 health clubs and 30,000+ trainers worldwide, including Workout Anytime, XSport, Newtown Athletic Club, Rochester Athletic Club and more. For more information, visit business.virtuagym.com/en/