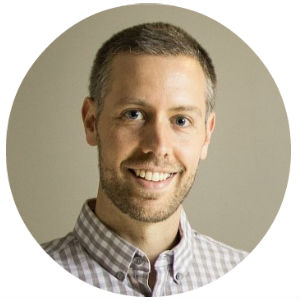 By Josh Leve, AFS Founder & CEO
During the nearly 10 years I spent running large scale health clubs and consulting with small fitness studios, one of the most common questions I received was "How do I motivate my team?"
This question was always top of mind for studio owners, directors, managers, GM's - everyone shared the same issue. So how do you overcome this?  How do you connect with your team, whether it be personal trainers, Pilates instructors, group exercise, front line staff, or customer service? To be honest there's no secret formula, but rather a combination of empowering your team and connecting with them.
How many times have you had a boss that when asked a question always felt they HAD to give you the answer? It's as if whenever you receive a promotion and become a manager, you always have to have all the answers - nobody has all the answers. But if you listen to your team, take the time to really understand their motivating factors, you'll be amazed at what you'll find.  
During challenging times, you must focus on your team's strengths. If your team realize that their efforts help the studio's bottom line, you can expect improved performance. If they know that you believe in them and they have the ability to deliver their strengths, they'll be more focused and motivated.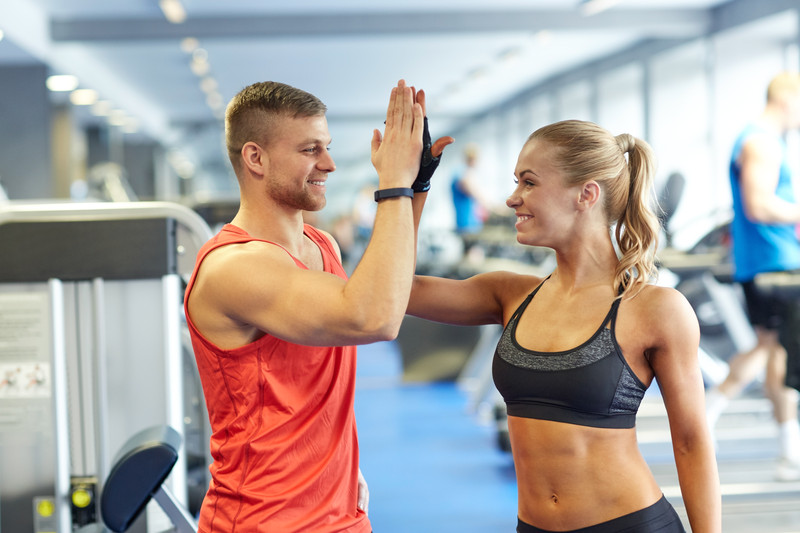 Devote daily time to empower your team:
Make those around you better
Challenge your staff to continually learn the most current industry trends, training techniques and scientific research. This takes place only when you provide an environment that includes the necessary materials, such as industry trade journals, videos, monthly fitness publications, online webinars, website training tools and team-training workouts.
Show them your passion and learn what drives theirs
One of the best ways to motivate your staff is to determine how they like to be rewarded and recognized for a job well done. Ask them to share some of their favorite things (candy, restaurant, sports team, flower, musical group), then reward employees with them for a job well done. Dig a little deeper and connect with them on an individual level (birthday, anniversary, hobbies and children's names).
Prepare like you're the busiest/most successful studio in town
Press forward like you are expecting your business to spread like a sneeze. Challenge your staff to create new and exciting programs. Take the time to market your business in new ways, such as through social networking and local networking with businesses and like-minded groups.
Deliver opportunities to grow with lectures and classes
Ask each of your staff members to develop an area of interest (diabetes, weight-loss support, marathon training) and have them deliver their findings to your members. This can be done through lectures, incentive programs, small group training, and train-the-trainer meetings.
Teach your team to treat their clientele like kings and queens
Make clients' sessions the best part of their day. Here are some ideas: greet them like a long-lost friend, give them something new every session, use goal-setting sheets, make them part of your family, give them a water bottle or protein shake, give them 100 percent focus, and finish with a hands-on stretch.
Your staff must know what's expected of them
Make sure that your staff has defined expectations. Work with them during slower times to define new goals and to develop new roles and strategies to reduce job confusion and lack of focus. Remember the quote: "Success is a decision, and it requires action."
Look for little reasons to recognize and reward your team
Take time to notice the little things that your staff accomplishes to make your studio stand apart from the competition. Did they help a member get to their car? Did they sit with an elderly client in the lobby? Did they pick up the weight room area? Did they handle a customer complaint with confidence? Be sure to reward this behavior in front of their peers.
Take the time to EMPOWER your team. More than anyone else, the boss creates the conditions that directly determine people's ability to work well and effectively. During challenging business times, your leadership and ability to EMPOWER is the glue that holds your team together.
 
---
Josh Leve is responsible for the strategic development and growth of the Association of Fitness Studios. Josh brings more than 10 years of sales, consulting, advertising, marketing, operations, and retail experience to AFS and has spent more than a decade in the fitness industry.