​NEWS RELEASE
World Gym Athletics Expands AFS Sponsorship
'Corporate HQ and Flagship Training Center Also Opens Soon'

(MINNEAPOLIS, MN, LOS ANGELES, CA, October 15, 2019)  – The Association of Fitness Studios (AFS) today proudly announced that World Gym Athletics (WGA) – the studio-style, group training program of parent World Gym International - has renewed and upgraded its annual sponsorship.
World Gym Athletics is an exclusive, studio-style, group training program that combines the best of HIIT, Olympic lifting and functional training. Built to be a complete system for personal and group training, members and clients get the most out of their workouts with safe, intense, and progressive sessions. No shortcuts. No gimmicks. It's fitness truth. 

"World Gym Athletics joined AFS last year and we're very pleased that they have upgraded their sponsorship moving forward," said Josh Leve, AFS founder and CEO. "The company clearly understands the AFS audience and how to interact with it in a meaningful way."
The renewed WGA sponsorship with AFS underscores the response of the AFS audience and the fact that WGA continues to grow with its World Gym Athletics Studio Franchise - offering a lower-cost option for first-time or seasoned entrepreneurs to break into the fitness studio market with the support of an experienced team and powered by a world renowned brand.
"We're excited to grow the relationship between WGA and AFS," said Jackie Mendes, Director of Franchise Sales & Development - North America at World Gym International.  "World Gym Athletics is a proven model that originated as a successful profit center in our full-service clubs and is now available to franchise as a standalone training center. WGA fills a void in the competitive studio arena and we've already seen the AFS audience latch onto our programming and culture. We look forward to continuing to build upon that success."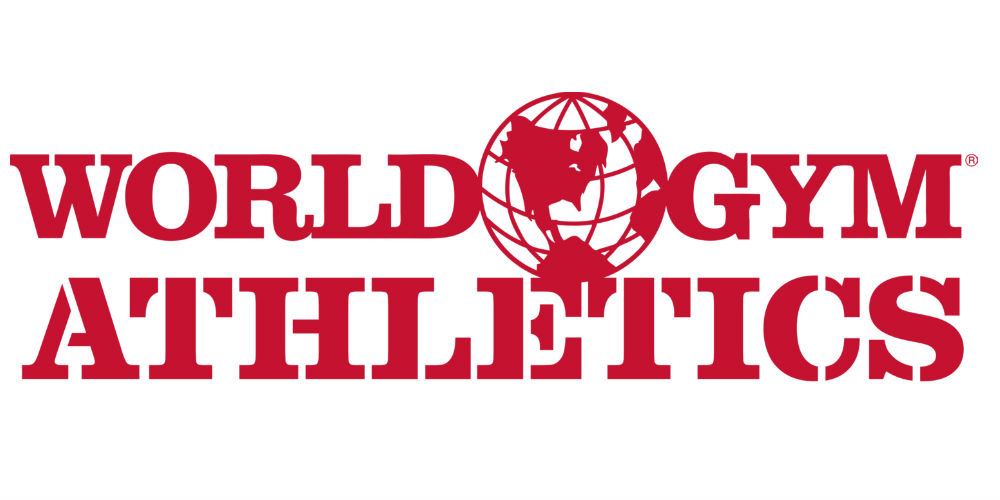 World Gym Athletics is currently making athletes stronger, faster and leaner at more than 30 World Gym facilities in the United States, Canada and Australia. The first flagship (corporate-owned) World Gym Athletics studio opens in early November in Costa Mesa, CA. The 4,600 square foot facility will serve as the primary site for franchisee tours and also, an education and training center for WGA coaches. A new corporate headquarters is adjacent to the training center.  
The WGA sponsorship includes a variety of components including webinar, case study and other educational content designed to show studio and gym owners how WGA can help them overcome the many business challenges they face.
More information on World Gym Athletics can be found at https://www.worldgymathletics.com.
About AFS 
The Association of Fitness Studios (AFS) is the only membership community dedicated solely to the business of fitness studios.  AFS provides studio owners and developers a wide array of business-specific products, services, and benefits that enable them to more effectively manage and grow their businesses, building on the passion, compassion and courage they've already shown – including SUCCEED! - the first-ever major Business Convention & Expo for current and aspiring studio/gym owners.