NEWS RELEASE
WRKOUT Joins the Fitness Business Association as a Silver Sponsor
"Use your influence as a fitness professional like never before"

(MINNEAPOLIS, MN - November 7, 2023) – The Fitness Business Association (FBA) is proud to announce that WRKOUT, the platform changing the way wellness professionals make and monetize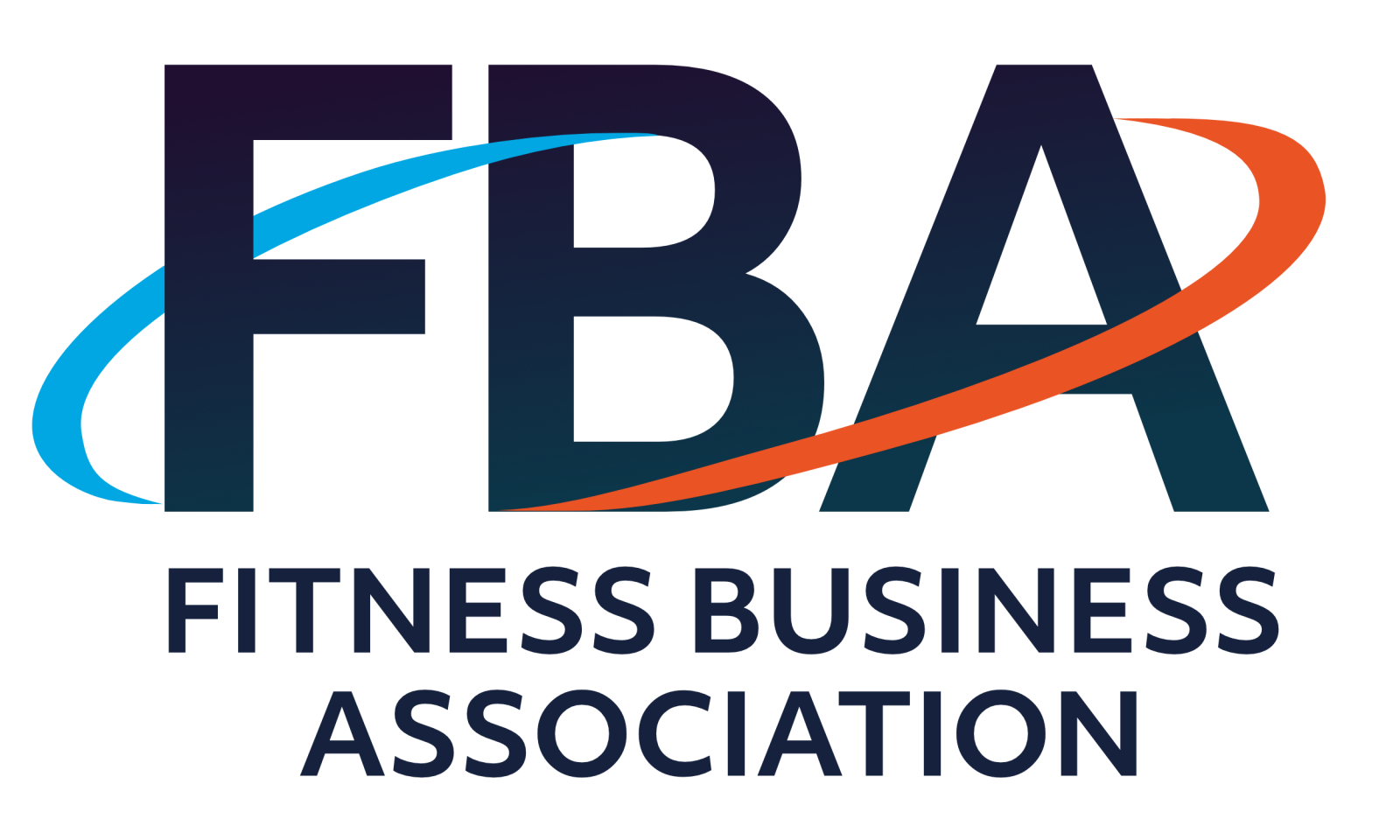 recommendations, has officially joined the association as a Silver Sponsor, strengthening their commitment to the health and wellness industry.
WRKOUT Store enables health, wellness, and fitness professionals to recommend products they know and love to their clients, friends, and family—and earn cash rewards from each sale. They can choose from an ever-growing selection of fitness equipment, vitamins, supplements, accessories, apparel, and more to unlock a new revenue stream and leverage their expertise in a new way.
Josh Leve, Founder and CEO of the Fitness Business Association, expressed his enthusiasm for this new partnership, stating, "We are thrilled to welcome WRKOUT to our distinguished roster of sponsors. Their commitment to innovation and enhancing the fitness experience aligns perfectly with our mission at the FBA. We believe this partnership will bring tremendous value to our members and the fitness industry as a whole."
In response, Curtis Christopherson, CEO for WRKOUT, shared his excitement about this collaboration, saying, "At WRKOUT, we're empowering wellness professionals thrive, giving them a way to help their clients—and themselves—through expert recommendations. Partnering with the Fitness Business Association provides us with an opportunity to connect with fitness professionals, enthusiasts, and organizations who share our passion and who are ready to put their knowledge and expertise to work for themselves and their communities."

The Fitness Business Association has consistently played a pivotal role in fostering connections and advancements in the fitness industry, with a strong emphasis on collaboration and education. WRKOUT's commitment to supporting fitness and wellness professionals with its technology-driven approach and community-building ethos aligns seamlessly with the FBA's goals.
This Silver Sponsorship underscores WRKOUT's commitment to elevating the fitness industry and disrupting old patterns of how fitness professionals are rewarded for their expert knowledge. As they join forces with the FBA, both organizations are excited about the positive impact they can make together.
For more information about WRKOUT, please visit WRKOUT's official website. To learn more about the Fitness Business Association, visit FBA's official website.
About the FBA
The Fitness Business Association (FBA) is a community for fitness professionals pursuing excellence whereby you can build upon your technical certification with the fitness business principles necessary to elevate your skills and truly set you apart. The FBA hosts 3 Virtual Fitness Conferences a year called: SUCCEED!, advances the industry with the FBA Certification Program and provides premier association perks and benefits. Built upon legacy, credibility, and prestige, the FBA enjoys support from the most influential fitness companies & certifying organizations.
About SUCCEED! Conferences & Expos
Launched in May 2019 as an in-person event, and continuing with three virtual events a year, SUCCEED! the FBA Virtual Conference & Expo has drawn over 30,000 owners, operators, fitpros, and aspiring fitness business owners of all types. Up next is the SUCCEED! Innovation & Solutions Summit, happening the weekend of November 10-12, 2023.
About WRKOUT
WRKOUT Store lets you recommend products you know, love, and trust and earn cash rewards with every purchase. Choose from an ever-growing selection of industry-leading fitness equipment, vitamins, supplements, accessories, apparel, and more. Send a recommendation to your clients, friends, and family, or share them almost anywhere online. Unlock a new passive income stream and start earning with Store today.