We've consolidated our videos, guides, webinars and more into the AFS Business Learning Center. Browse the resources, and use the concierge service if you need help with any topic.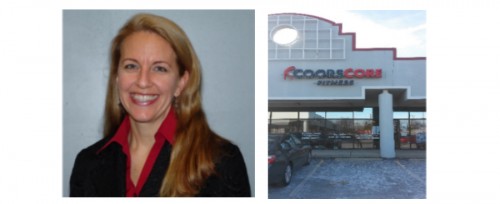 Coors Core Fitness, located in Cincinnati, Ohio is run by owner and medical exercise specialist, Lisa Coors.  By focusing on strong business acumen and customer service, learn how Lisa has built a highly successful operation. Now in its 10th year, Lisa shares her insight on what it takes to run a profitable fitness studio. 
FBA Membership Is Right For Everybody
only $7.95 /month
• Trainer, Manager or Owner • Beginner or Veteran • 500-10,000 sq.ft.