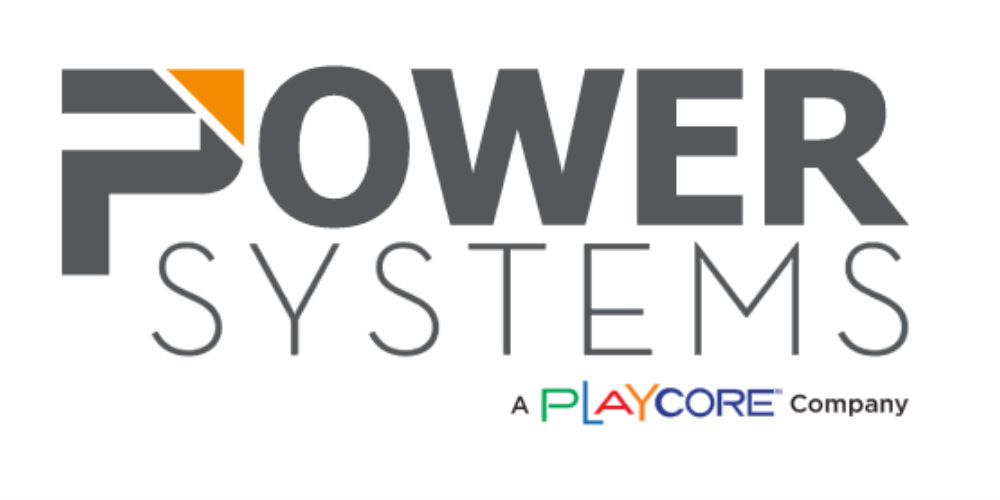 Elisabeth Fouts, of Power Systems, walks us through 2 quick cleaning tips on how to safely disinfect your fitness equipment.
Learn…
What to avoid when selecting your cleaning solution, and how harsh chemicals affect your equipment
How to ensure your cleaning solution will properly eliminate pathogens
Interested in more information? Download the FREE Power Systems Comprehensive Equipment Care and Cleaning Guide.
Expert Presenter: Elisabeth Fouts
Education Coordinator for Power Systems
Elisabeth holds a B.S. in Education and Exercise Science and has served the fitness industry for over 15 years. She has a variety of industry experience from personal training and group fitness instruction to health club membership sales and fitness management. Since joining Team Power Systems, Elisabeth has produced and co-authored educational content for live and virtual training sessions for the Power Systems staff and their industry partnership organizations across the United States.  

Looking for more video tips?
Visit the AFS Learning Center to find the video tip library, along with hundreds of business resources.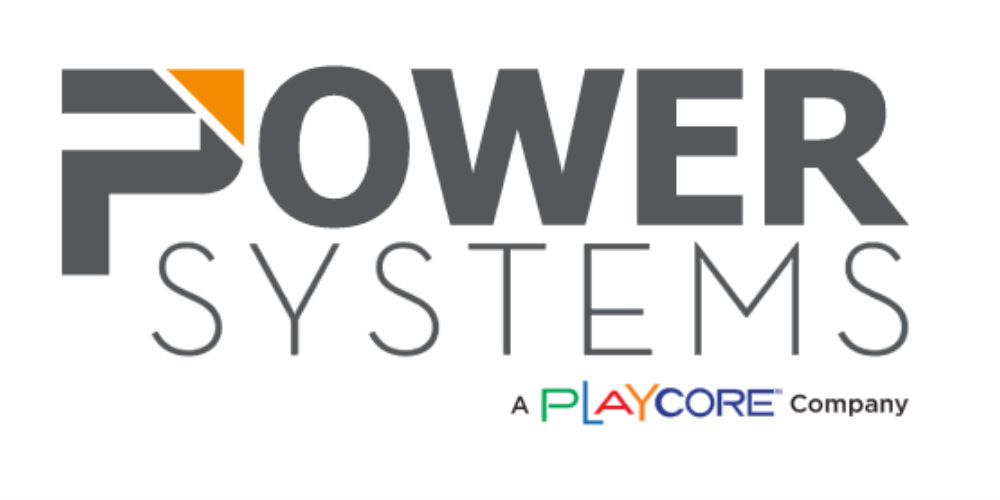 AFS Members Receive up to 25% off Power System Brand Products!
Power Systems' mission is to Power Your Potential by advancing health, fitness, and performance for everyone who is a leading resource provider of fitness and performance products for club chains, fitness studios, performance facilities, and home gyms.