Accessing Capital to Launch or Expand Your Business
Despite what you might read, there IS money out there and you CAN get it. Learn the best sources of funding and how to access those funds.
At this webinar you will learn:
How to prepare personally for the underwriting process
How to prepare your business for the underwriting process
Equipment Leases
SBA SLA II working capital loan available
SBA 7(a) and 504 loans available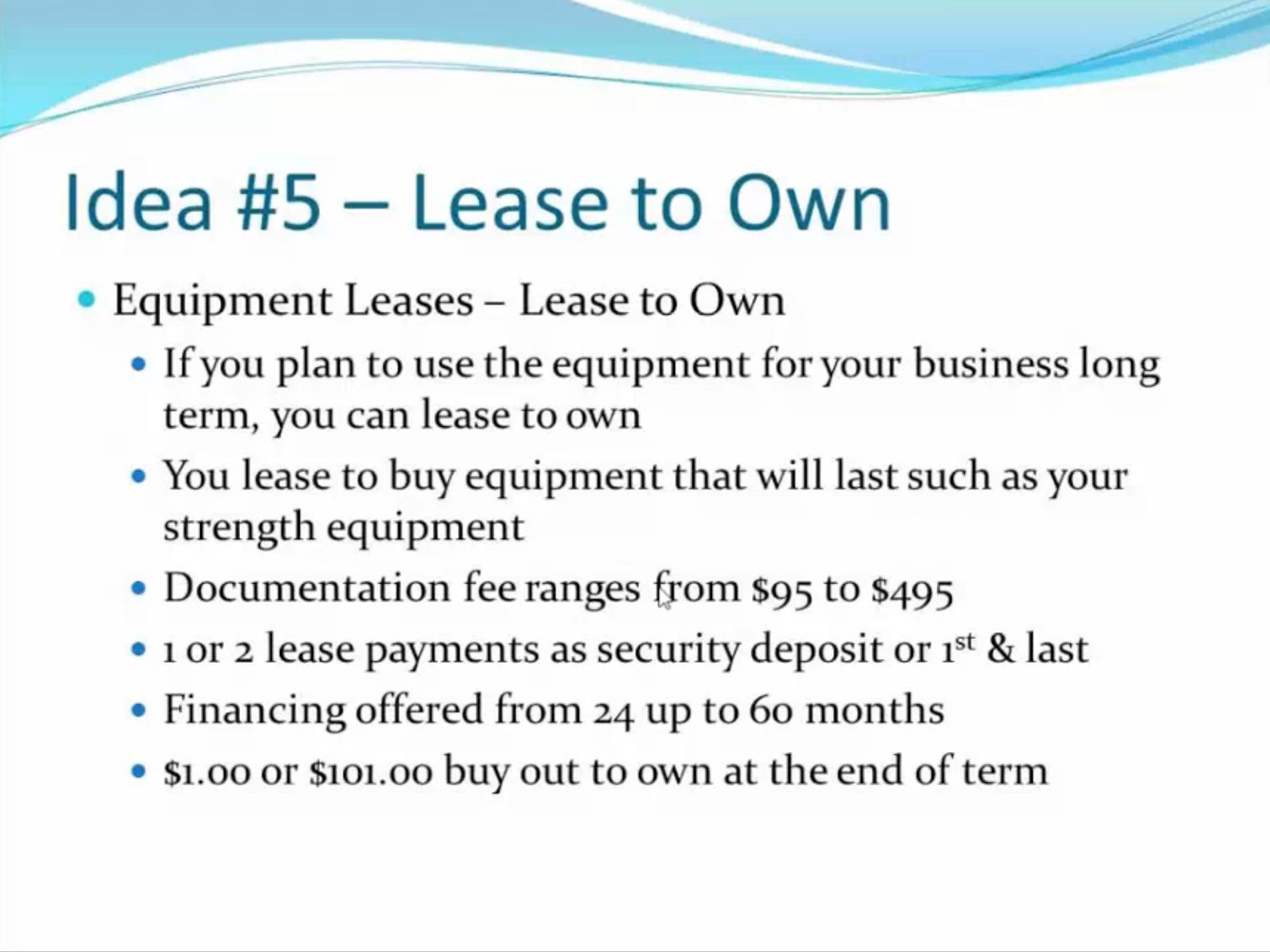 Presented by: Paul Bosley, Executive Vice President, First Financial
Paul Bosley is a partner and Executive Vice President of First Financial, which has secured over $100 million in fitness industry financing over the past 15 years. Paul has been a featured speaker at all major industry events.
Connect directly with Paul! Set up your complimentary Financial Consultation!