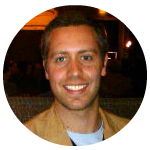 By Josh Leve, AFS Founder & CEO
UPDATE (6/23/16): The 2016 Fitness Studio Marketing Best Practices Report has been released! Learn more about this ground breaking research!
At AFS, one of our biggest priorities is conducting on-going market research to uncover best practices for the fitness studio community.  This couldn't be more apparent with our soon to be released, 2016 Fitness Studio Marketing Best Practices Research Report! 
In recent years we've released our 2014 Fitness Studio Industry Research Study along with our 2015 Fitness Studio Operating & Financial Benchmarking Report - both reports, a first for the fitness industry!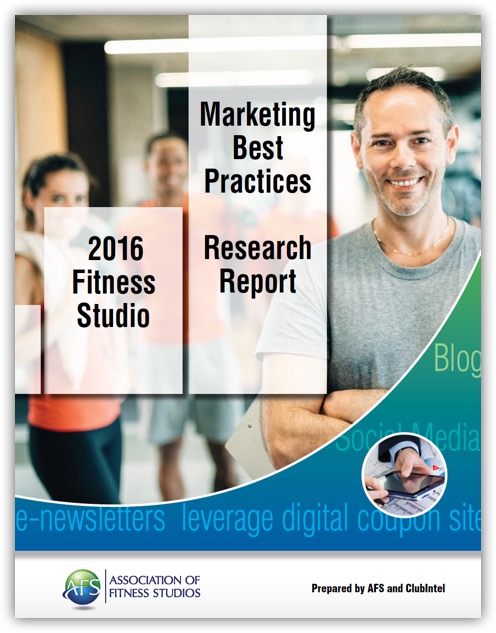 This new report comes specifically as a result of listening to our members and identifying the #1 area they requested more information. It was a major point of emphasis for us to identify the successful strategies used by others so our members can evaluate these systems and apply them in their own businesses. 
We surveyed hundreds of studio owners across the country from 500 square feet to over 8k square feet to learn what's working for them and what's not.  And while some of the biggest takeaways were 1.) What strategies are working 2.) Challenges for attracting customers and how to overcome them 3.) How to differentiate yourself from the competition - we didn't stop there!  
While the main research report will be just over 50 pages - we're taking it a step further and breaking down the key areas into individual micro reports!  Pulling some of the most important data points and building 5-7 pages of actionable items for you to implement directly into your business!  Topics will include: 
Marketing Plan - The Who, What, Why, and How
Understanding Net Client Growth and Making It Happen
Creating 'Spontaneous' Word of Mouth Referral Programs
Retention: Marketing to 'Keep' Rather than 'Get'
And more!
Watch my quick video below to learn more about this incredibly important and ground breaking study for the fitness studio community and ONLY through AFS!
---
Josh Leve is responsible for the strategic development and growth of the Association of Fitness Studios. Josh brings more than 10 years of sales, consulting, advertising, marketing, operations, and retail experience to AFS and has spent more than a decade in the fitness industry.