Video on the Go
From short answers to webinars, watch as many videos as you want, when it's most convenient to you. Find out more! --->>>
It's like the Google for Fitness Business
Get only fitness business results when you search hundreds of AFS articles, videos and how-to guides.
Included with Membership
Hundreds of educational resources available 24/7 on your computer and your mobile devices, all included with AFS membership.
Access to the library is a $299 value that is included for free with AFS membership.
The Most Relevant Information
From start-up to marketing, operations and technology, find a wealth of knowledge on every topic you care about.
Designed to be Quick, Efficient, and Useful
Everything conveniently categorized and searchable. Find great answers and ideas within seconds.
AFS Membership Is Right For Everybody
• Trainer, Manager or Owner • Beginner or Veteran • 500-10,000 sq.ft.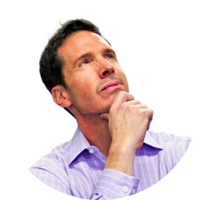 AFS is providing a much needed business resource for studio owners and fitness professionals.
Rick Mayo
Founder, Alloy Personal Training Solutions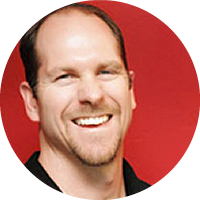 I joined AFS for marketing assistance, and I couldn't be happier!
Justin List
Owner, Better Bodies