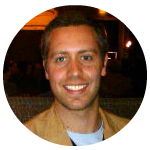 By Josh Leve, AFS Founder & CEO
Earlier this week I had the pleasure of presenting at the 2016 NSCA National Conference.  And what an amazing conference it was!  Heavily attended and full of budding entrepreneurs, the energy was outstanding and the future is bright for the fitness industry. 
As the NSCA website states, the 39th Annual NSCA National Conference brought "together the best of the best from all reaches of the strength and conditioning industry to provide a heavy-hitting educational experience unlike any other. From cutting-edge presentations to dynamic hands-on sessions by renowned professors, researchers, strength coaches, and personal trainers, you'll get the tools to elevate your career and keep you one step ahead in an ever-changing industry."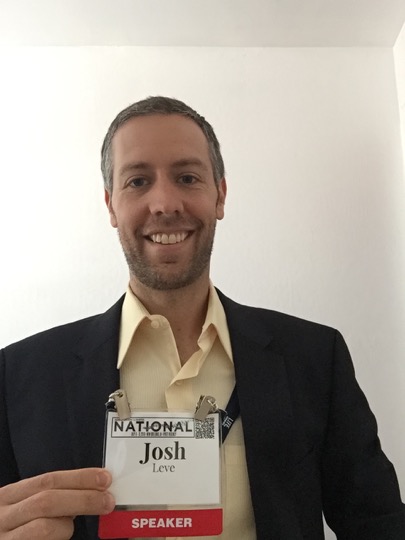 I previously mentioned my talk was geared specifically for those looking to start their own businesses and I was ecstatic to see a packed room of coaches highly engaged with the source material.  In the session we covered everything from the current state of the studio community, building a business plan, raising money, revenue models and much more. I was also incredibly encouraged by how many people stayed after the presentation to engage with me on a variety of topics and to learn where in the process many of these entrepreneurial fitness professionals were in their journey. 
While incredibly difficult (and pretty much impossible) to get so much critical information into one 50-minute presentation, it's my belief that those in attendance received some key takeaways that will better position themselves for success.  At the end of the day, giving these educational talks is inspiring to be able to provide a roadmap for success to an audience which is craving the knowledge AFS provides on a consistent basis.
I'd like to thank everyone at NSCA for the opportunity as all of us at AFS are looking forward to working with them again. And if you haven't already registered, I'll be presenting on the State of the Fitness Studio Industry at the NSCA PT Conference this October!  
---
Josh Leve is responsible for the strategic development and growth of the Association of Fitness Studios. Josh brings more than 10 years of sales, consulting, advertising, marketing, operations, and retail experience to AFS and has spent more than a decade in the fitness industry.