Boost Your Bottom Line With Branding
AFS and MATRIX Fitness are excited to bring you this very important webinar focused on crafting a plan for maximizing revenue per square foot. Learn the key components to distinguishing your studio in a noisy fitness world. Walk away with several activities to further clarify your brand and boost your bottom line with minimal effort.
In this exclusive Webinar you'll learn:
What is a brand and why you need to more sharply define yours!
How clearly identifying your ideal client and target market can enhance your promotion efforts
Why defining the #1 result you provide is important (and harder than it looks)
Strategies for standing out in a noisy fitness landscape.
Simple steps for creating a compelling brand that leads people to your door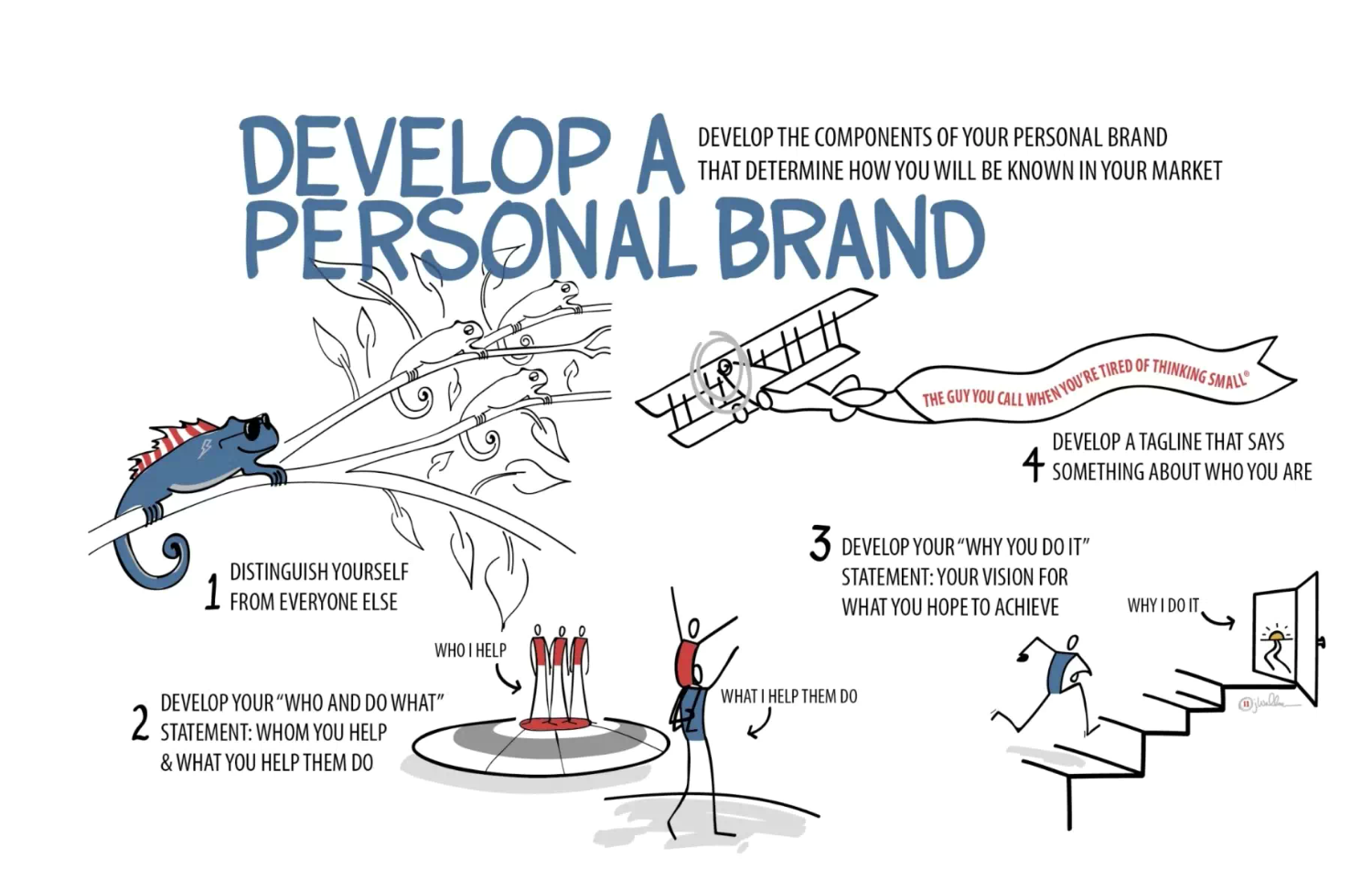 Expert Presenter: Shannon Fable  
Founder & President, GroupEx PRO
Shannon Fable, 2013 IDEA and 2006 ACE Instructor of the Year, is a fitness business and programming consultant who has helped impressive brands such as Anytime Fitness, Schwinn®, Power Systems, ACE, and BOSU® over the last 20 years. 
As an experienced educator and certified Book Yourself Solid® Business Coach, she helps fitness entrepreneurs navigate the industry and make more money.  Fable, a member of the ACE Board of Directors, is the owner of GroupEx PRO®, a cloud based group fitness management tool, and Balletone®.