FBA Members: Live-Stream Classes and Sign Up for FREE!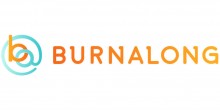 Contact Information:

 Matthew Locker


 516-253-6420
matthew.locker@burnalong.com


 www.burnalong.com
Special Offer:
FBA members can live-stream their classes on BurnAlong and sign up for free in minutes. Contact Matthew for details. 
 
About BurnAlong
Join BurnAlong's community of gyms, studios, and instructors and take your classes online. Keep members engaged by streaming live classes and recording on-demand classes.
Gain access to 100,000s of people on BurnAlong, recruit new members, and get paid when people watch your classes. Post classes in one or more of over 45 health and wellness categories where our community members may already be looking for you.
It's easy to get started, takes minutes to set up with just your mobile phone, and it's completely free.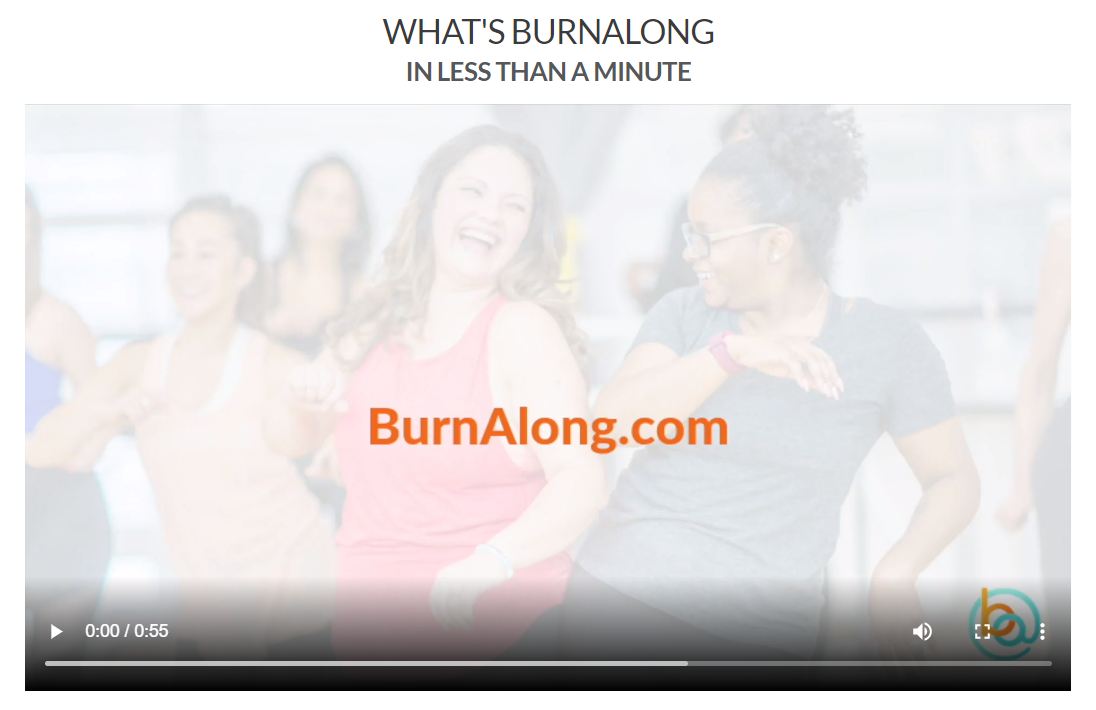 History
"So, we will be able to keep running with our kids as they grow up. And one day our grandkids." That's our why. That's why we knew BurnAlong had to exist. Heart attacks, obesity, diabetes, stress, insomnia… our family and friend circles are unfortunately filled with people who didn't live life, or enjoy life, as long as they ought to – but for whom exercise and different wellness classes would have made a difference.
The problem is that it's hard to find the time, or more importantly, the motivation – especially when you're alone. That's where BurnAlong makes all the difference: for the hundreds of instructors and wellness professionals we partner with, BurnAlong strengthens connections with the people they inspire – and introduces them to thousands more. For the companies and hospitals we work with, BurnAlong delivers real results, and for our members, it changes lives. We hear inspiring stories from our community — from the new mother suffering from postpartum depression who started laughing and feeling great again after regularly taking classes with an old friend now on the other side of the country, to the grandmother who discovered a lump only because she lost weight taking classes – and successfully had it removed.
 
BurnAlong In the Fitness Community
BurnAlong's platform allows gyms & studios to stay connected with their members and expand their reach globally by live-streaming select classes online and recording classes for members to watch on-demand.
Keep that connection your members have with their favorite instructors when they can't show up in person by streaming your classes online. This increases member engagement and retention. BurnAlong also lets friends live-stream together during classes - driving referrals and expanding your reach. BurnAlong is free for gyms and studios to stream their classes, and you can earn revenue when people watch your classes online. Contact us to learn how you can get set up in hours.
---