Decoding the Insurance Mystery - Part 1
Insurance can be confusing business to many people.  As studio owners and fitness professionals you need to make sure you understand your coverage inside and out.  
What you'll learn in this webinar:
Who is covered on my policy? Are my employees and Independent contractors covered?
Am I liable for what my trainers say to clients? What about outside of the studio?
When equipment breaks or malfunctions, am I liable or is the manufacturer?
Why does my landlord want to be covered on my policy? What does that cost me?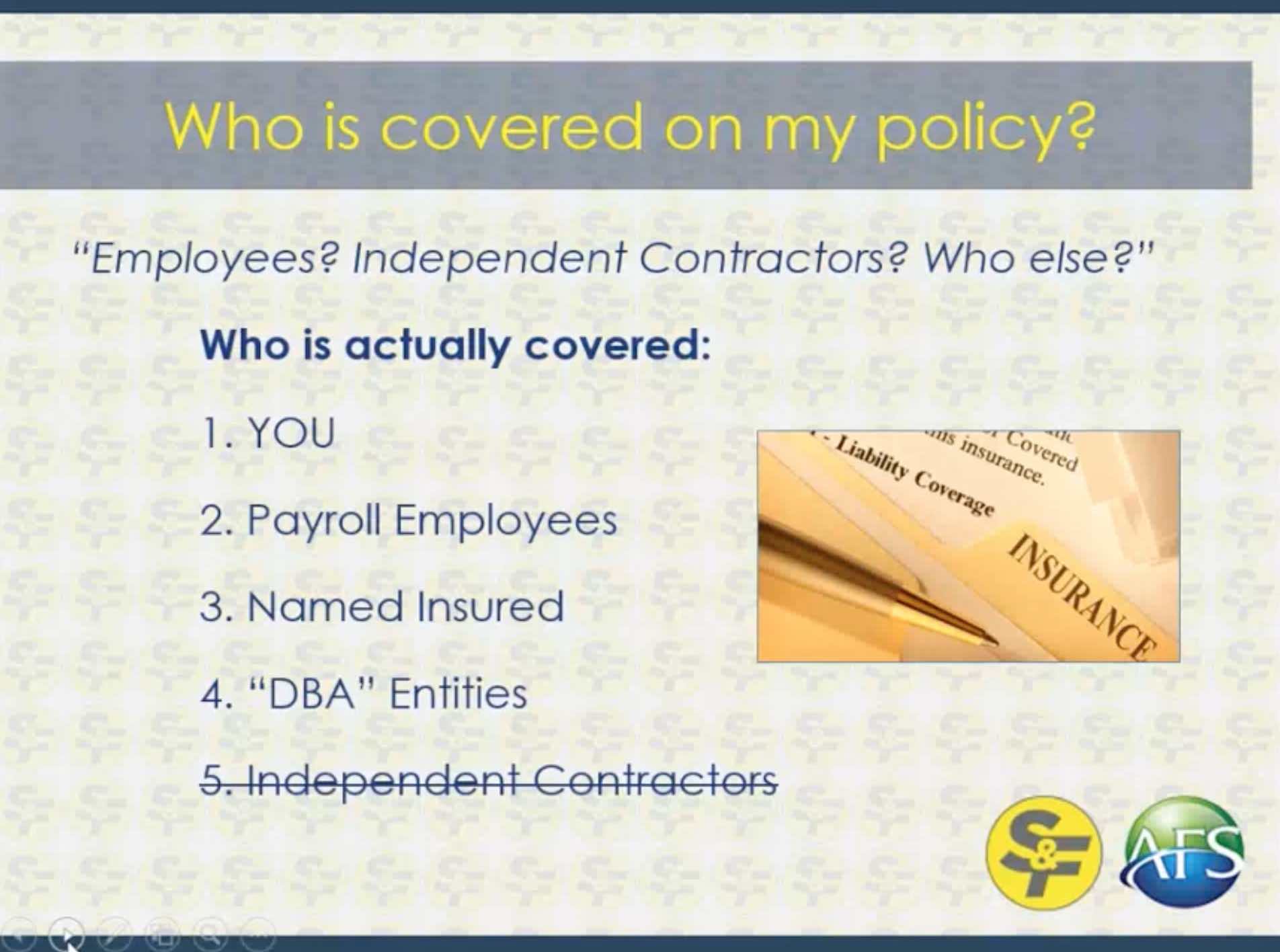 Presented by: Jennifer Urmston Lowe, National Accounts Manager, Sports and Fitness Insurance Corporation (SFIC)
Jennifer is a licensed insurance agent insuring health clubs and fitness studios since 1998. Her company (Sports & Fitness Insurance Corporation) is the leading insurer of fitness studios. Jennifer is a member of the AFS Advisory Council.
Get all your specific insurance questions answered! Set up your complimentary Insurance Consultation.