What is IFCN?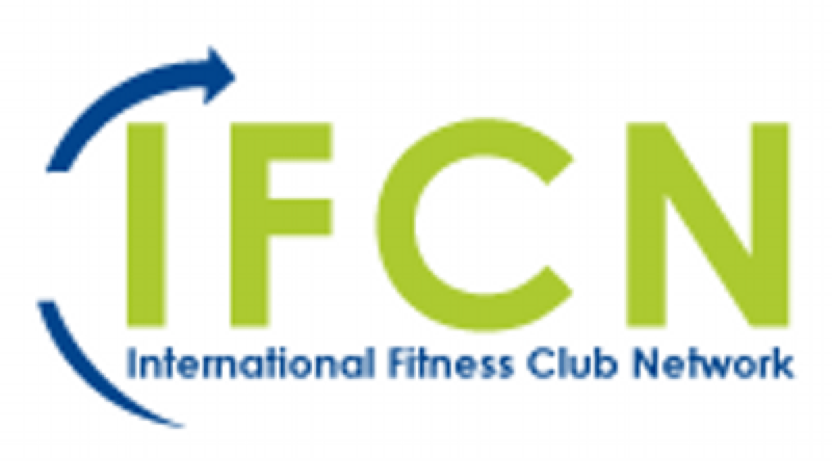 The International Fitness Club Network (IFCN) is part of corporate wellness provider Preventure. IFCN is their network of health facilities (including studios) promoted to over 4 million employees of nationally recognized companies including Nike, Lowes Home Improvement, MasterCard, Microsoft, Cardinal Health, and more! Employees of these companies can search, locate, and visit your business once you're listed!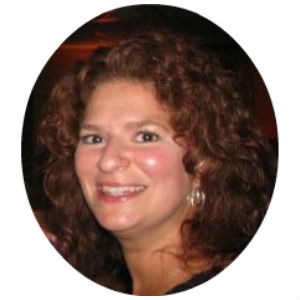 "The intent of the International Fitness Club Network is to assist studios in expanding their membership/client base while at the same time offering a discount benefit to our clients.  We invite studios to join the network and, once enrolled, we market the network to our corporate clients, ultimately reaching over 4 million employees!" 
Jen Sassi
Fitness Network Coordinator
Preventure/IFCN
How does my studio enroll in IFCN? 
1. Complete your AFS profile!
2. AFS members then complete a simple online application that is sent to IFCN
3. IFCN takes that information and creates a listing for you in the network (see IFCN listing page below) 
4. Your listing in the IFCN network is linked back to your customized AFS profile page 

"We drive traffic to AFS members by providing employees from Nike, Lowes, MasterCard, Microsoft, Cardinal Health, and many more the ability to search, locate, and visit your business once you're listed!" - Jen Sassi, Preventure/IFCN

What are the benefits to my business?
1. Preventure & IFCN provide you increased national exposure to millions of corporate employees
2. Drive new member/client prospects into your studio at no cost
3. Additional support for studio membership/client growth
4. IFCN also markets studios in the network for FREE via e-newsletters, website, email blasts, flyers, postcards, etc., to over 4 million clients!
What else do I need to know?  
- In return for free marketing through the network, your studio offers a special rate/discount that best fits your business model for all IFCN clients. Examples include discounts on enrollment fees, monthly dues, classes, and services.
- You're in full control of these rates and IFCN clients pay you directly just like any other member/client would.  
- Participating IFCN clients are instructed to bring a special voucher and proof of employment when visiting your studio.