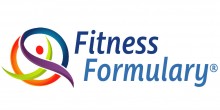 About Fitness Formulary
With over 55,000 nutrition products now and over 250,000 recipes on the way, Fitness Formulary is an educational resource and retailer that shares its revenue with fitness studios and trainers. Their marketplace is designed to support members' health through curated shelf-stable foods and supplements. The cornerstone of the Fitness Formulary solution is their "Efficacy Engine" which delivers personalized product recommendations based on the goals and health conditions of the member. These product recommendations are unbiased, as products are ranked and given "report cards" that indicate ingredient effectiveness according to nationally recognized medical data. By making nutrition products and information accessible, Fitness Formulary empowers members with Functional Foods for Optimal Health™.
More information on Fitness Formulary can be found at https://partners.fitnessformulary.com/. To enroll your studio and trainers, contact Dan Lynch, EVP, 888.471.9355 X 201 or email AFS@fitnessformulary.com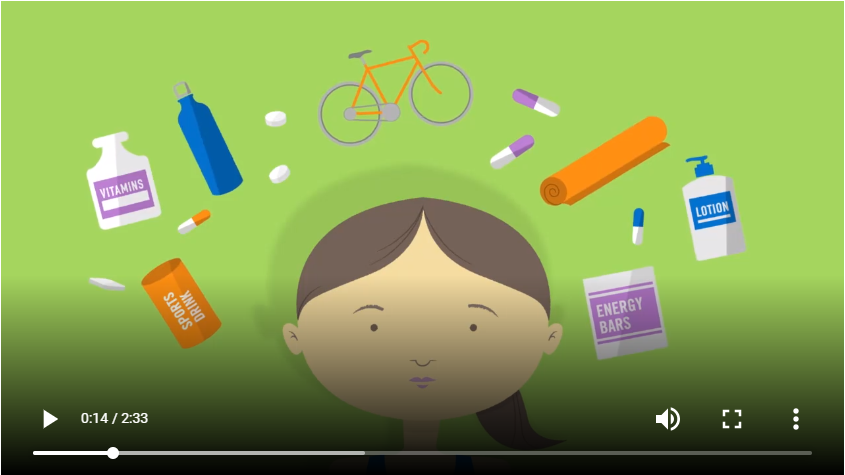 ---
AFS Members Receive a Free Account and 35% Revenue Share on all Purchases!
To unlock this exclusive offer, login or become an AFS Member.
---
History
When Fitness Formulary founder Adam Southam, an Olympic hopeful equestrian and ski racer, was told he had abnormally high amounts of fat in his blood (hyperlipidemia), his doctor suggested dietary changes instead of medication. Over the course of three months of supplementing fish oil and healthy fatty acids (omega-3s), Adam brought his levels down by >75%. From that experience, he realized that supplements can be effective options for treating chronic disease and boosting personal wellness. Adam created Fitness Formulary in hopes of sharing quality supplements, tools, and reliable resources to help others tackle their health concerns and goals using Functional Foods.
Fitness Formulary In the Fitness Community
We offer nutrition solutions for clients based upon clinical evidence
We create a revenue opportunity for studios and trainers to benefit from their clients purchasing food and nutrition products
We offer safety in knowledge and science to reduce the risk of declining health, death or disease caused by incorrect food or nutrition recommendations
We provide a value added service for studios and trainers to offer their clients
We create an ongoing annuity from clients, even after they stop seeking training or move away
Our rich Fit Funds loyalty program helps build consumer loyalty to you and to us. Points can be redeemed for purchases on our website or can be converted to credits your clients can spend with you.
---
Save the entire cost of your AFS membership and drive more revenue simply by doing what you do every year!
Attend a conference or event

Discounts to SUCCEED!, Perform Better and more!

Equipment & accessories to fill your space

Discounts from TRX, Power Systems, Perform Better, MYZONE, MERRITHEW and more

Save on CEC/CEU courses & certifications

From NASM, AFAA, NSCA, FAI, NCCPT and more, we save you money on your continuing education.

Better market your business

Complementary Facebook Advertising Credit, Demographic Analysis with Marketing Plan and 60-minute Coaching Call
Find qualified instructors/trainers

Through a turnkey program offered by AFAA/NASM, join thousands getting top talent. 100% free for qualifying facilities

Website and logo design to get noticed

Comprehensive design solutions that will create the online impression you need

Tax preparation and bookkeeping services

AFS has partnered with JETRO and Associates, a cloud based CPA firm for all your back-end business needs

Software & technology to stay organized and grow

Discounts from MINDBODY, EZFacility, OneFitStop, ZipWhip and more
Want to see how AFS can save you thousands of dollars each year? Use our tool to Calculate Your Savings
---