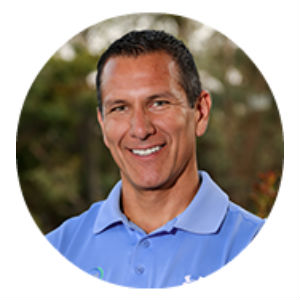 By Dan Duran, Special AFS Contributor 
Being able to connect with your clients in a way that builds trust and safety are two main ingredients to a long-lasting and successful relationship.  
Whether you own your own studio, are an independent contractor or are working in a health club/gym setting, the tips shared below by Dan Duran from PTA Global are essential learning techniques.
Further, once you understand how to develop your programs that are geared around the needs of your clients, you'll identify the ways to gain a long-term client in only two sessions.

AFS Members - click here for the full video learning!
 
---
Dan Duran is currently the Director of Education and Global Business Development for PTA Global. He has over twenty years' experience in training and training management including over five years as a Fitness Director including the Midtown Athletic Club in Georgia and Yuba City Racquet Club in California. He has served as a Fitpro Subject Matter Expert and PTA Global Faculty Liaison and Chairman of the PTA Global Certification Board. Prior to working in the fitness industry, he worked for the state of California for twenty two years, where he managed statewide training for almost 400 law enforcement officers, including being the director and an instructor at a state police academy and adjunct faculty at several colleges.