Think Inside the Box: How to Truly Thrive in a Competitive Market 
AFS and MATRIX are excited to bring you this very important webinar focused on maximizing your internal resources to drive success and growth. Every leader and business owner is looking for a competitive edge. The best way to get ahead is to focus on what we already have within our current business. True innovation is about creating something new from the old. The most innovative ideas are often right under our nose.
DON'T FORGET TO DOWNLOAD THE WORKSHEET BELOW!
In this exclusive Webinar you'll learn:
Self-awareness to fine tune your leadership skills
KPI's and what you need to measure
To build a sustainable on-boarding process
How to create an authentic culture with systems
Off-the-floor income to increase profits
The right way to build a brand worth telling a story about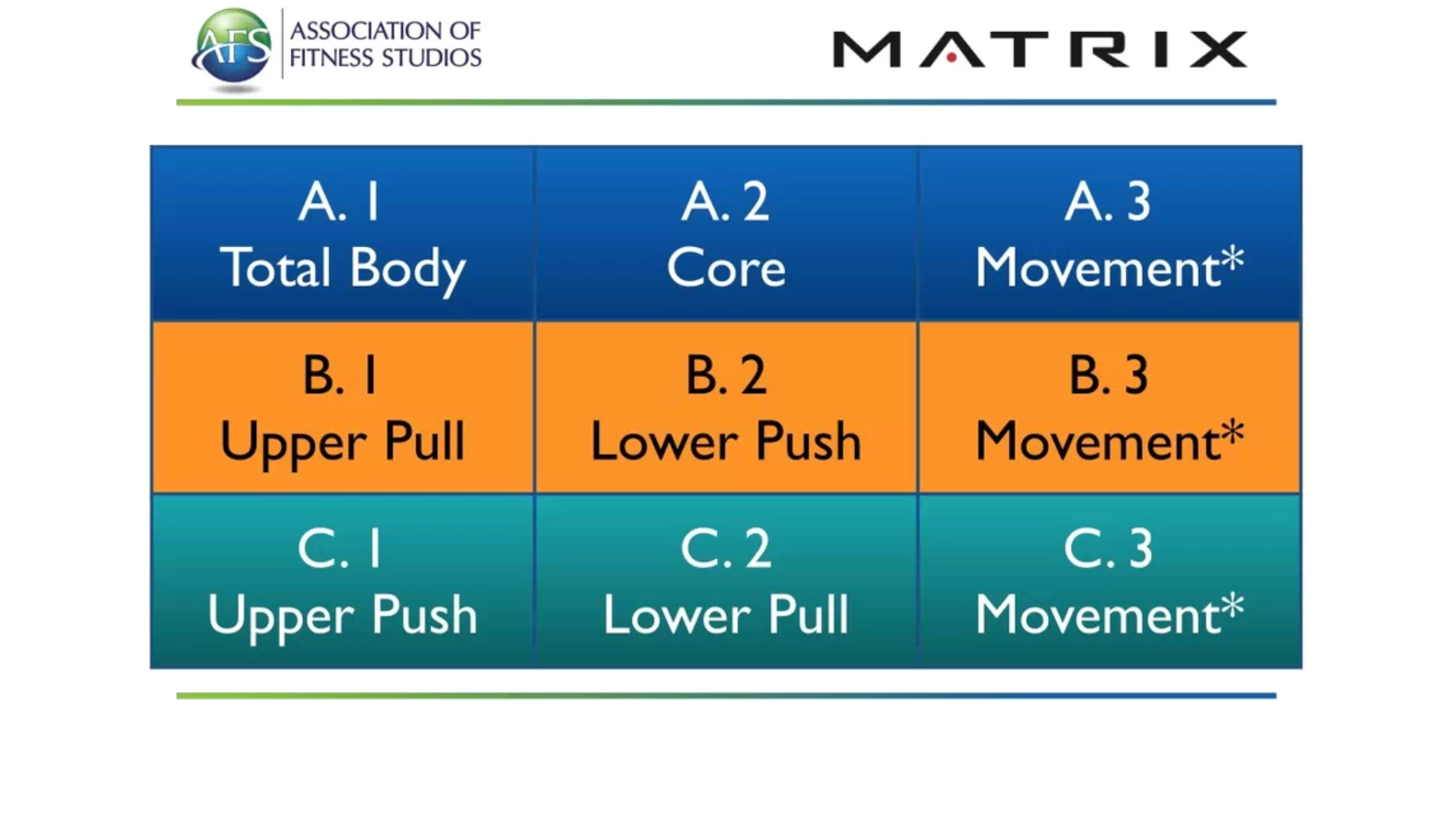 Expert Presenter: Brent Gallagher
Owner of Avenu Fitness & Lifestyle
Over the last 10 years Brent has grown from zero clients and zero teammates in 1,200 sq. ft. to an all-star 14 person team generating over seven figures annually, serving 465+ clients in 4,500 sq. ft. He has created a one-of-a-kind, unorthodox, 30 minute approach to training, nutrition and life that's an unsuspecting experience from the typical workout. Brent invests time coaching high performing leaders and challenging fitness businesses to come to blows with the status quo by redefining what's possible for the communities they serve. www.AvenuFit.com​​