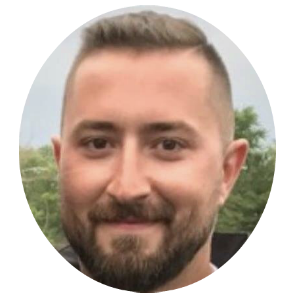 In this featured spot, Ricky Buoncore, Partner of Vedas Fitness shares some key information about how going green with SportsArt equipment has taken their business to the next level.
AFS: Tell the audience about your background and how Vedas Fitness came to be?
RB:  Vedas was founded 8 years ago by my business partner Tammy Polenz with the vision of becoming a holistic health and wellness company. Around roughly the same time I was starting out as a personal trainer after getting my degree in Exercise Physiology and about a year ago, the stars aligned for us to team up and take Vedas to the next level.
AFS: What makes Vedas Fitness different from the competition - what makes you stand out?
"We have absolutely incorporated the "green" aspects of the SportsArt equipment and it is something to which we see an overwhelmingly positive reaction." - Ricky Buoncore​, Partner of Vedas Fitness
RB:  Our holistic focus means we go beyond just fitness. So, in addition to all the cardio, strength and free-weight equipment, personal training and group exercise classes, we offer onsite massage therapy and chiropractic care. We also have a full-service day spa and corporate wellness services so the goal is to be able to be a resource for any wellness-minded individual or company in some way, shape or form. Beyond that, we aim to be a positive factor in our community and for the environment. We use eco-friendly products and that includes the energy generating machines from SportsArt.
AFS: When choosing the equipment for your fitness studio - why did you decide to go with the SportsArt ECO-POWR cycles and VERDE treadmill?
RB:  The equipment from SportsArt really aligned with our mission philosophically. Obviously, our first priority was to find high-quality machines that provide an effective workout to our clients, but the eco-friendly concept of harnessing that energy and feeding it back into the building was an added bonus that we are really excited about. It just fits us perfectly as those are two concepts that are very important to us.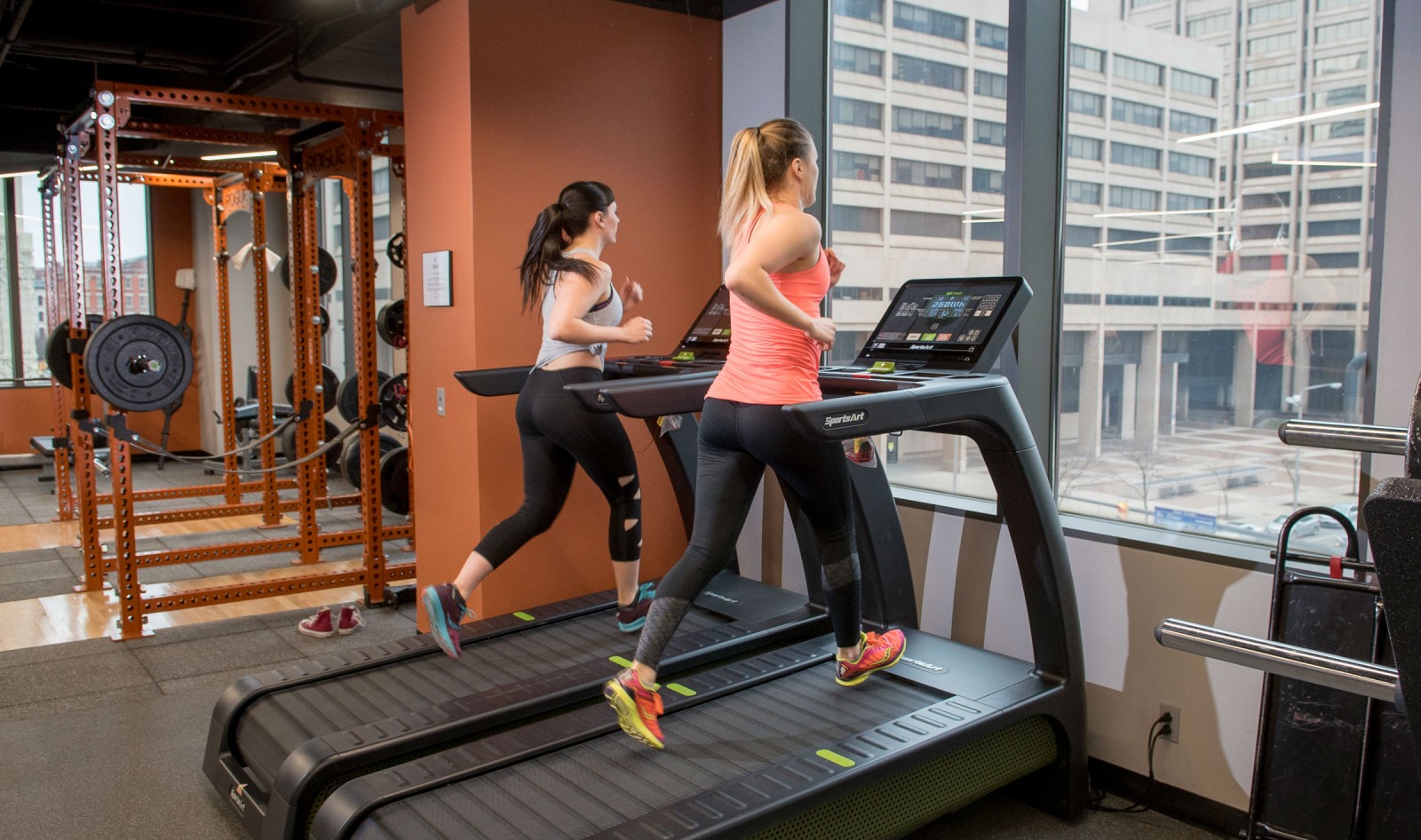 AFS: What is it that separates SportsArt's equipment from the others?
RB:  The SportsArt equipment looks and feels great, but the aspect that gets people most excited is the ECO-POWR feature. Being able to create energy and benefit the environment gives people just one more reason to feel great about their workout.
AFS: What is the biggest challenge facing your fitness business today?  
RB:   I think the biggest challenge in the industry today is finding a way to stand out in a crowded marketplace. A facility like ours isn't just competing with other gyms, we are competing against yoga and cycling studios, CrossFit gyms, home workout DVDs and a growing ability to access free workout advice from platforms like YouTube and Instagram.
There is so much more knowledge out there these days which means the consumer is smarter than ever before, and I see that as a positive. Cheap gimmicks don't work; You have to have substance behind what you are preaching or people will see right through it.
AFS: Have you been able to market your studio differently by leveraging the green element that comes with having SportsArt equipment? And if so, please provide insight on what your marketing messages have been that have worked. 
RB:  We have absolutely incorporated the "green" aspects of the SportsArt equipment and it is something to which we see an overwhelmingly positive reaction. It is something we highlight on every piece of marketing collateral, in every piece of PR, and on every tour of the facility. Beyond just mentioning it at every opportunity, we also ran a very effective fitness challenge geared around using the ECO-POWR machines that our members got really excited about. 
AFS: What's been the member feedback once they learn about SportsArt's equipment and what it does for the environment?
RB:  Our members and guests have been really excited about the equipment from day one. Reactions range from "That's pretty cool" to "Holy cow! What a great idea!". There is no downside, it's a concept that everyone can get behind.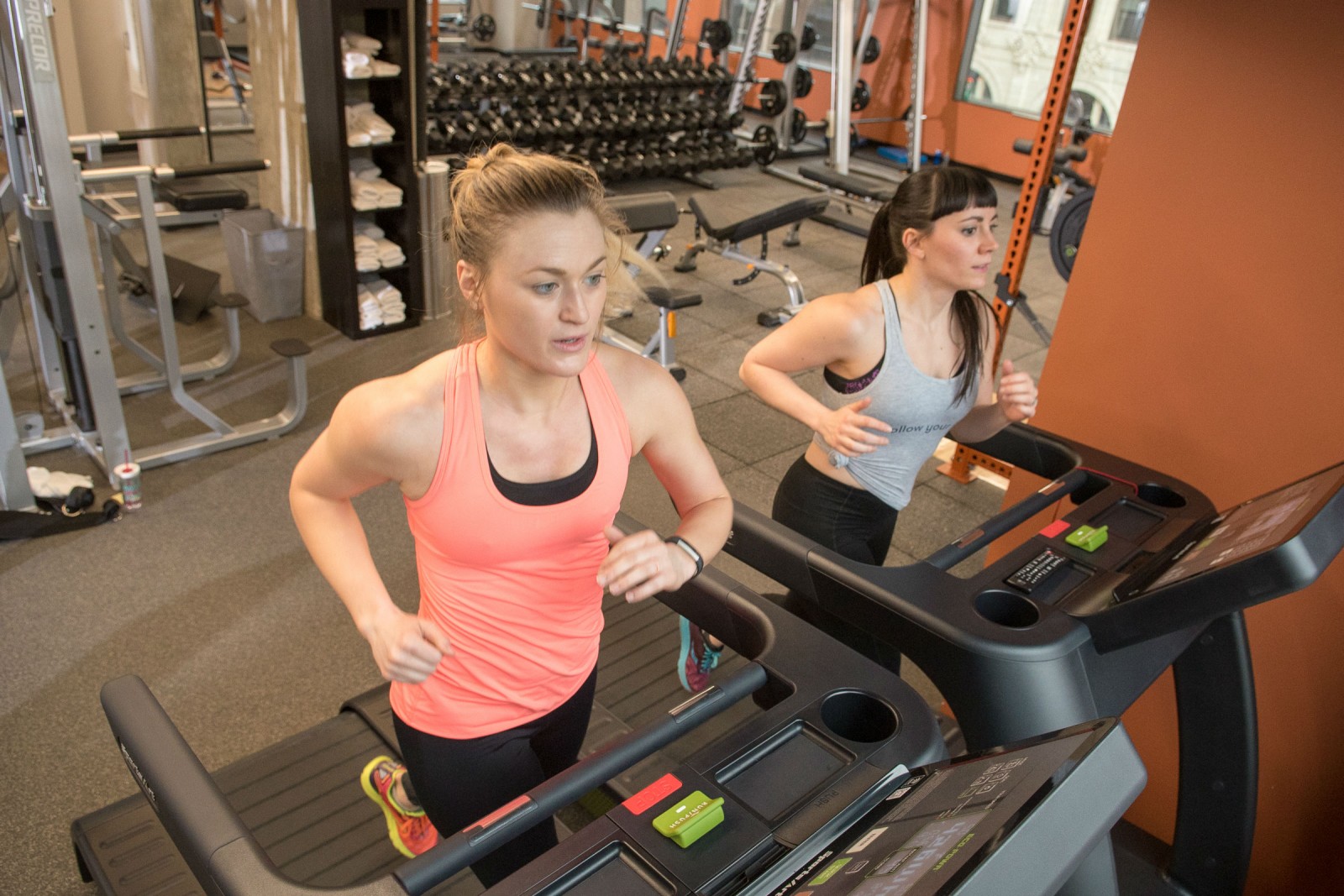 AFS: How have you integrated SportsArt's equipment into your current programming?
RB:  The equipment is available 24 hours a day for our members, but we have also incorporated them into our boot camps and personal training. Especially the treadmills have been great during 1-on-1 sessions as we don't have the space to push a sled around. The "push" mode on the treadmills with resistance enables the user to get a workout you otherwise couldn't get in our gym.
AFS: Do you believe, by having SportsArt's equipment in your facility that you've been able to sell more memberships and gain more clients?
RB:  I do believe that it absolutely helps people feel good about choosing us for their fitness needs. If anything I think the biggest benefit is helping retention of members who get to know us and our values. 
AFS: Where do you see Vedas Fitness in 5 years?
RB:  The goal is to continue to grow and extend our reach, not just in downtown Cleveland but also in the corporate wellness arena. We are very excited about the potential to branch out and reach even more people over the next 5 years and beyond!



For any purchase of 10 or more ECO-POWR units AFS members will receive 50% off the SA Well+ Kit and Boards. 
SportsArt is committed to building innovative, world class cardio and strength equipment that helps people find their best self.
Simply plug the bikes and ellipticals into the wall, and the excess energy goes back into the facility's power grid. Club owners who replace all of their ellipticals and cycles with the ECO-POWR™ products will see significant power offsets savings. 
I'd like more info about SportsArt!