Key Retention Strategies to Implement for Your Studio
As a studio owner ask yourself these common questions... 1.) Do you know your retention rate?  2.) Which is harder...acquiring new customers or retaining current ones?  3.) Are you worried about that competitor coming in around the corner or across the street?  4.) In what ways do you engage with your customers outside of training?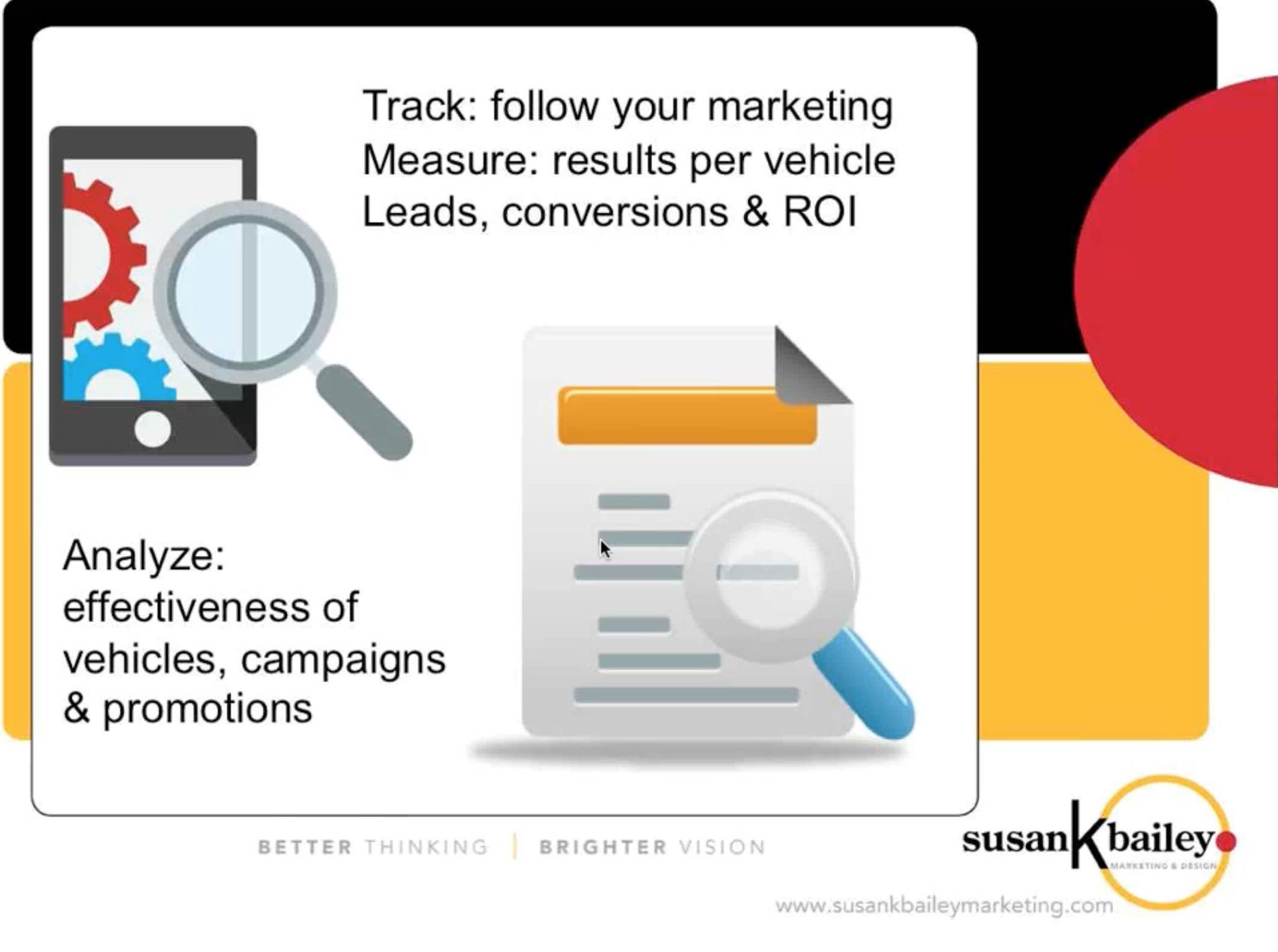 What you'll learn at this webinar:
What retention means to the studio owner
What retention means to your clients and how it impacts your bottom line
What's working 
How to incorporate effective strategies into your studio culture
How to track, measure and analyze the results
Presented by: Deneen Laprade, Marketing Coach, Susan K. Bailey Marketing & Design
Deneen is an accomplished, energetic leader in fitness and wellness with proven ability to create and manage effective marketing campaigns and programs that result in revenue growth, increased profits and member retention.