Receive a $300 Discount on the Freedom Rotating Climbing Wall
Contact Information:

 David Hope, CEO 


 949-637-2837


 davidhope99@gmail.com


 LifeSurferSales@gmail.com
Special Offer:
AFS members will receive a $300 discount on the Freedom Rotating Climbing Wall.  For additional details contact David Hope at LifeSurferSales@gmail.com or call at (949) 637-2837
About LifeSurfer LLC
Enhance your Gym or Fitness Center to Appeal to Millennials 
Many gyms and fitness centers are enhancing their offerings to appeal to Millennials. Many Millennials love climbing but many gyms and fitness centers do not have the height or budget for traditional walls, or the staff needed to man them. 
The answer - Freedom Climber! A rotating wall that allows unlimited climbing within an 8ft ceiling. No staff required. Much less expensive than a full climbing wall.
See our video here: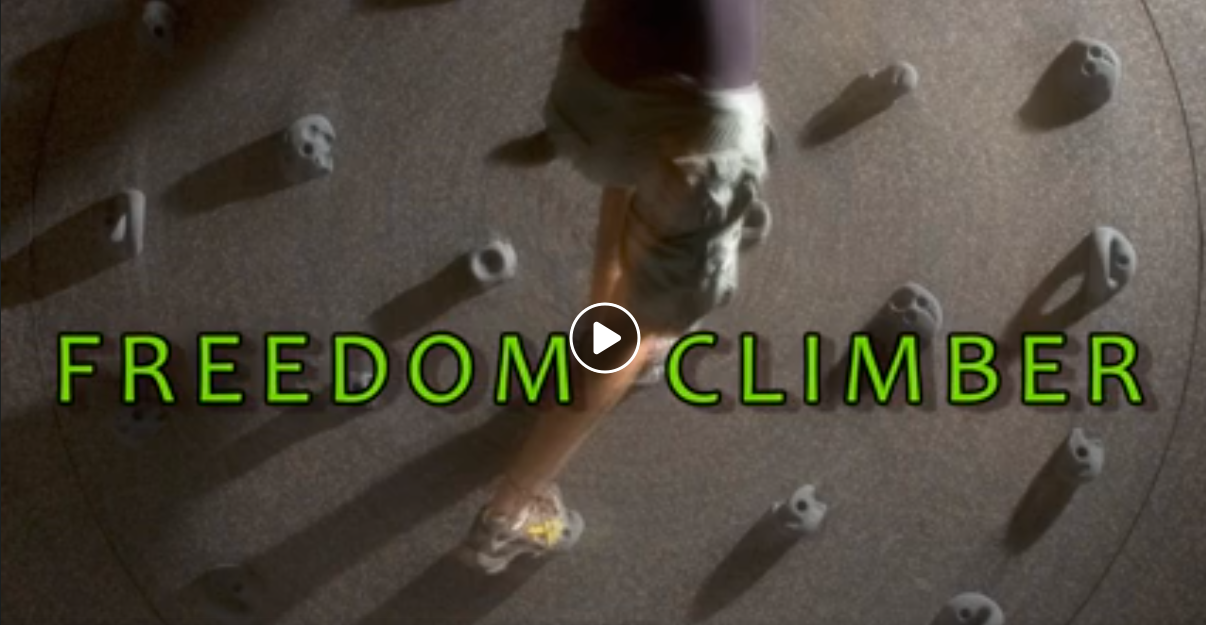 History
LifeSurfer LLC is a North American distributor of unique fitness and recreation products. Our latest addition is the Freedom Rotating Climbing Wall. The product has been designed to allow continuous climbing on a wall that fits within an 8 ft ceiling and requires no harnesses or staff to operate. It is also significantly cheaper to buy and operate than a standard climbing wall. Being a climbing wall it also takes up a very small floor footprint as it can be installed against any wall extending out just 8 inches.
LifeSurfer also distributes a wide range of other products including climbing walls, interactive climbing walls, interactive trampoline activities, interactive fitness balls, and bowling products.
LifeSurfer LLC In the Fitness Community
LifeSurfer LLC was founded in 1999 and has represented fitness and recreation products for over three years.
LifeSurfer focuses on products that provide both fitness and recreation, often incorporating digital gaming and enhancements. The products are designed to appeal to a wide audience, with a specific focus on attracting Millennials.
---