Thank you to Debi Teeple, Owner/Coach from LivingFit Rx in Indianapolis, IN for taking the time to answer some questions from AFS.
Debi and her husband Cary began LivingFit RX with a vision to help people improve their quality of life.  Debi has experienced several health trials of her own, so she knows first-hand how hard it is to maintain good health.  She has years of experience working with people who have a variety of health challenges and knows that everyone can't work out the same way, but everyone can work out and improve their life.
AFS: What were the motivating factors for you to purchase Power Plate and leverage their product in your studio?
DT:  Power Plate is a workhorse; we use it non-stop every day and never have issues with it.  When you perform 250+ sessions per month it is incumbent to have a well-built, quality piece of equipment.  For our clients, the Power Plate enhances any movement, simple or complex, typically performed on the ground. The technology is very important in achieving results and mitigating risk of injury.  Lastly, the Power Plate is perfect for our demographic, as it helps them prepare faster, perform better and recover quicker.
AFS: What are the benefits to your business as a result of this purchase?
DT:  We are able to work with a wide range of clientele, from extremely deconditioned to very fit.  Power Plate enables us to help them improve their balance, endurance, flexibility, strength and cardio recovery.  Our typical demographic is boomers and people with one or more contraindications.  In our market, we are cutting edge and the Power Plate is the perfect machine for what we do on so many levels.
AFS: How have you marketed the differentiation that comes with having Power Plate in your studio?
DT:  Power Plate is the foundation of our training, so most of our marketing focuses on the unique benefits of that.   Our entire business model is differentiated from the standard club or studio in the health and fitness industry.  In "boomers," we are targeting a segment of the population that very few in our market target.  And secondly, we offer exclusively private training on the Power Plate.
AFS: How has the Power Plate in your studio impacted your retention and word of mouth referrals?
DT:  Our retention rate is exceptional.  And because people cannot get the same results anywhere else, along with the incredible culture we have created, client retention is very good.  Our clients' success stories demonstrate the value of Power Plate, which keeps our clients engaged and coming back.  When they see their own improvements and success, they share with others which leads to referrals.  We often hear "I have never stuck with anything this long, and it's because of the results I get."
AFS: What can you tell other studio / gym owners about the benefits of working with Power Plate?
DT:  The product is amazing.  Quality design, engineering and manufacturing makes Power Plate second to none.  The results are undeniable.  The proof is in customer testimonials.  Everything that Power Plate claims is true.  For us, there is nothing else like it.
Particularly with our clientele, the ability to minimize soreness allows us to work them harder and they recover quicker.  The personal training approach with the Power Plate helps minimize injury and allows us to work with a wide range of contraindications/special considerations.  All exercises can be tailored to the client's needs.
---------
Josh Leve, AFS Founder & CEO finds out from Laura Wilson, Director of Education and Programming at Power Plate how they further support the fitness studio/gym community. 
I want more info on Vibration Training!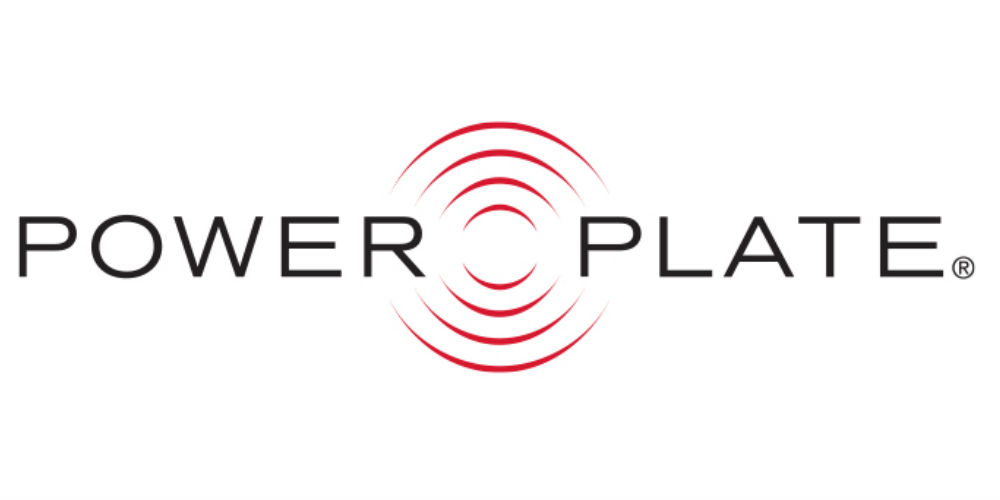 AFS members qualify for Power Plate equipment special pricing.
Learn more about Power Plate's history, place in the fitness studio community and how many professional sports teams use it as standard training protocol, and the group of users are growing each day to include home-users, coaches, trainers, scientists, doctors, and therapists! Learn more!