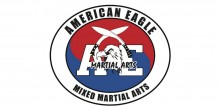 About Phil Ross
Phil Ross is an 8th Degree Black Belt, Master RKC, Bodyweight Specialist and Published Author. His name is synonymous with Martial Arts and fitness. A veteran in both industries with over 40 years of practical experience and over 30 in teaching and instructing, Phil's training was put to the test in the ring, on the mat, in the street, on the stage and in the classroom.
History
Phil Ross, Master RKC, 8th Degree Black Belt & Bodyweight Specialist 
Phil Ross is a National Champion (NAGA, AAU, ABA, WAKO) and place winner in several combat disciplines of both the striking and grappling arts as well as an amateur champion body builder and power lifter (Totaled 1400lbs. in three lifts at a weight of 179.9lbs).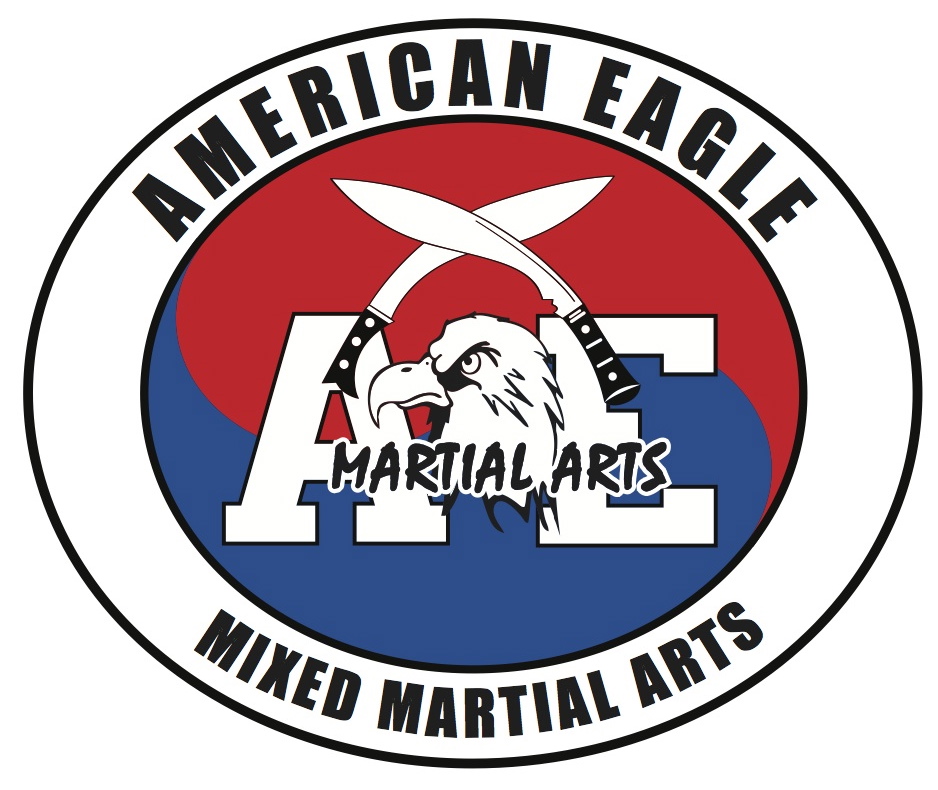 In addition to his numerous personal state and national titles, he has coached and trained a multitude of champions that compete in the UFC (Ultimate Fighting Championship), Martial Arts, Wrestling, Triathlons, Baseball, Basketball, Lacrosse, Football, Volleyball, Tennis, Golf and Track and Field. He has also trained the Special Ops members and a great deal of Law Enforcement personnel form local Police Officers to the Federal Marshals and the DEA. His accomplishments have earned him the Honor of being inducted to the Martial Arts Hall of Fame. 
Phil Ross In the Fitness Community
A staunch proponent of the RKC Hard Style Kettlebell Training System, Phil operates his S.W.A.T. Kettlebell based training daily at his facility and provides offsite workshops, seminars and certifications. In addition to his studio and workshops he also authored the books, FEROCIOUS FITNESS (due out in late 2016) and SURVIVAL STRONG.
He developed the SURVIVAL STRONG Self Defense and Bodyweight System based his Top Rated S.A.V.E.™ Video Series, released a Top 10 Ranked Kettlebell Video, an online Kettlebell Training Program and has appeared in several commercials and print publications. In late 2015, the Kettlebell Workout Library was released. The Video, complete with a user's manual consists of 104 Kettlebell based workouts including Bodyweight, Plyometrics, Cardiovascular Endurance and Dynamic Tension.
---
Save the entire cost of your AFS membership and drive more revenue simply by doing what you do every year!
Attend a conference or event

Discounts to SUCCEED!, Perform Better and more!

Equipment & accessories to fill your space

Discounts from TRX, Power Systems, Perform Better, MYZONE, MERRITHEW and more

Save on CEC/CEU courses & certifications

From NASM, AFAA, NSCA, FAI, NCCPT and more, we save you money on your continuing education.

Better market your business

Complementary Facebook Advertising Credit, Demographic Analysis with Marketing Plan and 60-minute Coaching Call
Find qualified instructors/trainers

Through a turnkey program offered by AFAA/NASM, join thousands getting top talent. 100% free for qualifying facilities

Website and logo design to get noticed

Comprehensive design solutions that will create the online impression you need

Tax preparation and bookkeeping services

AFS has partnered with JETRO and Associates, a cloud based CPA firm for all your back-end business needs

Software & technology to stay organized and grow

Discounts from MINDBODY, EZFacility, OneFitStop, ZipWhip and more
Want to see how AFS can save you thousands of dollars each year? Use our tool to Calculate Your Savings
---