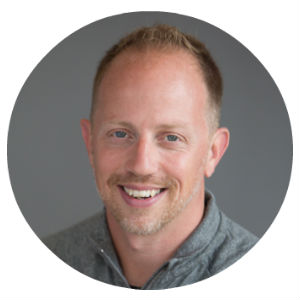 By Scott Hopson, Special AFS Contributor
Whether our members' passion is tennis, fitness, mind body, or group exercise, they want to perform to their greatest potential.  At Midtown Athletic Clubs we promise "to inspire you through movement, community, and personal attention." Every decision we make serves this promise.
We strive to stay "cutting edge" to our members and continuously integrate their feedback as well as best-in-class industry solutions.  To achieve this we develop partnerships with industry leaders and In that spirit, in 2013 we successfully integrated vibration training via Power Plate into all of our clubs across North America. 
Since then, we have been engaging our members with vibration training and Power Plate has become one of our most in demand and highest use products and programs.
The Science
There is a wealth of evidence-based practice (published white papers) that supports vibration technology's ability to safely enhance human health and performance. There is an even greater body of practice-based evidence showing that it works for operators, professionals, and end-users alike. 
NASA, NFL, NBA, MLB, world cup soccer, Olympic associations, universities, medical institutions and the world's best health clubs, use vibration training – all with the goal of driving performance and producing better results. So it was a "no brainer" for us to apply such best practices to our member experience.
Just a few of the research-proven results that make vibration training essential for us include:
Improved flexibility, mobility and stability.
Enhanced strength, speed, and power
Increased circulation and metabolic demand
Reduced pain and improved recovery
The Results
For us, our primary service is to deliver an exceptional member experience and that includes achieving their goals. Vibration training not only creates an experience it gets enhanced results in less time. Everyone wants results but if you can provide them in less time, that's a win/win.
Regardless of someone's goals or style of training, there is easy integration with vibration. Without a doubt, our most popular use of vibration is movement preparation (warm up) and movement recovery (cool down). We have entire designated areas in our clubs for this purpose and have multiple vibration stations in each.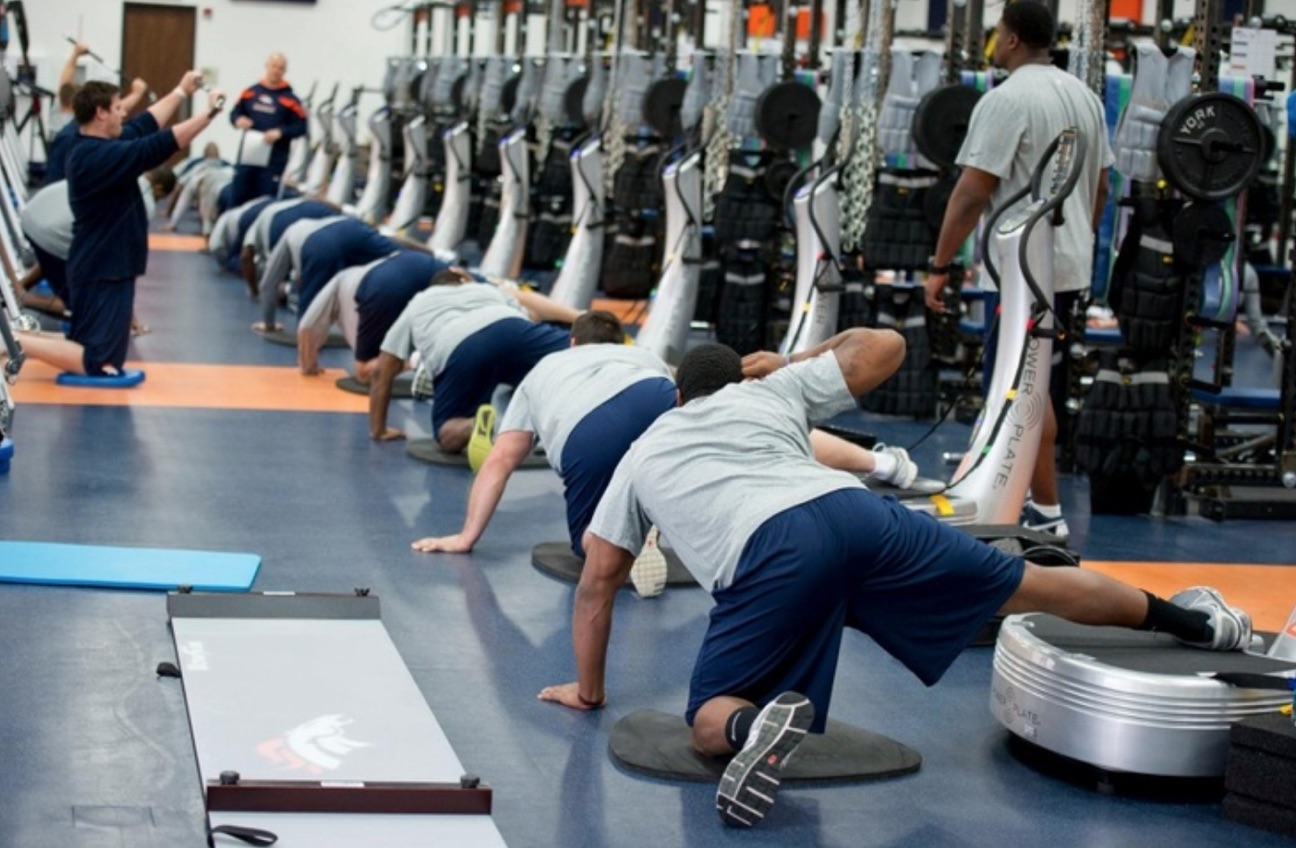 The aesthetics send a "this is important" message to our members. A beautifully created purpose-driven zone with high value luxury products scream "come and try me." It upgrades the member experience and feels good - and people do what feels good.
Power Plate is a tool that not only creates a great experience to our members, it also creates a solid opportunity for our coaches to regularly get hands-on with our members, whether in private, small group or large group environments.
Our motto is "More members in front of more coaches more often." We are deeply proactive in driving this and vibration training is a vital part of how we do it. We integrate Power Plate into club challenges, specialty programs, workouts of the week, and many other techniques to drip feed our members with the constant reminder of the product's value.
Product Integration
Introducing a new product into club culture and programming effectively can be an overwhelming amount of work. But you have to commit to it. It's necessary work investing in our people and through them - the member experience.
For strong new product integration, it's important to create a buzz, and we've had success doing so with a product launch game plan. To immerse our members fully into any new workout concept takes a multi-layered strategic approach with commitment, passion, and relentless execution.
A successful launch and ongoing success demand sales team and instructor education, onboarding of staff, and much more. It's 10% training and 90% reminding. For the introduction of Power Plate vibration, we –
Designated Power Plate leaders in our clubs who play a huge role in reminding our staff and members
We also have Power Plate education as part of our staff onboarding and ongoing career development
We've had our coaches and instructors participate in Power Plate's online and live education, to earn globally accredited certification and CEC's. It's a huge added value for all of us.
If it sounds like a lot of work that because it is. But so is success.
Believe in What You Do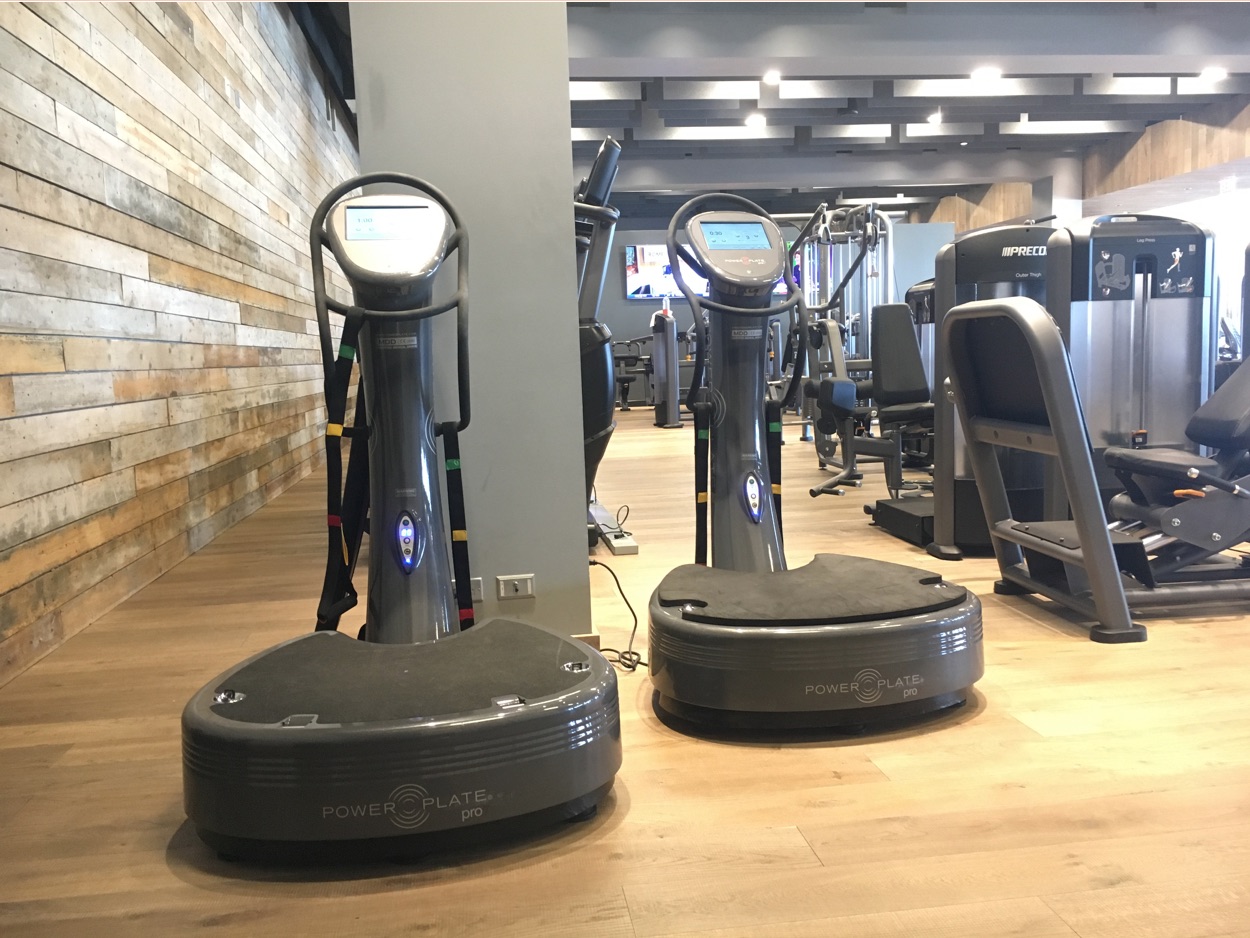 In our Chicago club alone, we have 12 Power Plates. We ensure that a member can't go down any workout thoroughfare or cross section in the club without seeing a Power Plate. After all, if you can't see it, you won't use it and if no one is using it, people will perceive no value. And if people don't know how to use it, they are never going to use it.
Therefore, belief in the product and its ability to deliver on the purpose of transformation is everything. We're here – and so is the product – to change the quality of people's lives. We want to get people moving more often because we believe that active social people live healthier happier lives. 
At Midtown, every decision we make serves our promise to the member. And Power Plate is consistent with this character and spirit.
From member retention to ancillary revenues, vibration training is truly baked into our way of doing business and delivering transformational experiences. Simply put: it's a part of our DNA and we can't conceive of not using it.

Also don't miss these other great articles from Power Plate:
https://member.afsfitness.com/content/livingfit-rx-has-exceptional-retention-rate-thanks-power-plate
https://member.afsfitness.com/content/afs-executive-webcast-laura-wilson-power-plate
---
Scott Hopson is an internationally recognized leader in human performance, coaching and education. He is co-founder of Pivotal - a global development company empowering people to fulfill their greatest potential, and PTA Global - the leader in professional fitness development.
In a career spanning 20+ years, Scott has taught 2000+ live events, impacting over 100,000 coaches, clients and athletes, in more than a 100 countries. He is an Education Director for the Gray Institute, a global educator for EXOS, and Advisory Board Member for Power Plate.
Scott is renowned for his great passion and work in professional and youth coaching development.  His work has been integrated into Olympic Associations, NFL, MLB, NBA, NCAA, Tennis Corporation of America, senior club rugby, youth soccer, as well as the many of the best health and athletic clubs around the world.