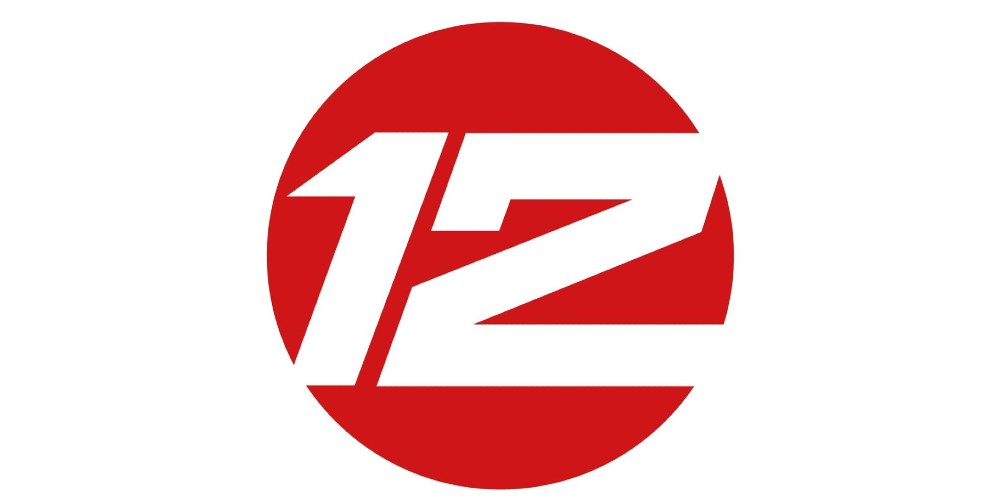 Success in the fitness industry is predicated on many of the same principles that ensure success in other industries, and one of those principles is to offer fewer things but become truly GREAT at those things.  I'm not sure what Usian Bolt's piano playing ability is like, but I CAN tell you he's the fastest man in recorded history.  Join Paul McIlroy, the Founder of The Amazing 12, as he discusses:
The only way to guarantee certainty of income is to guarantee certainty of outcome.
You need to specialize to optimize.
Set your service apart and get incredible results with every single client, every time.
Grow your income to be among the top 1% of coaches in the fitness industry.
Become a vehicle for people's happiness and make a difference in the lives of those you serve.
Expert Presenter: Paul McIlroy
Founder and Creator of The Amazing 12
Paul McIlroy is the founder and creator of The Amazing 12 online certification and body transformation program, a program whose aesthetic and performance results for its clients, and financial results for the fitness professionals/gyms it serves, are consistently perceived as incredible the world over.  
Paul is also a strength & conditioning specialist who has developed national and world champions in various sports and disciplines, all from a square one starting point, in only 8 to 18 months in every instance. Leading from the front, Paul is also a lifelong athlete himself, competing against world-class competition in 3 different sports.  
Through The Amazing 12 Program as delivered by his army of coaches and certified facilities worldwide, Paul's mission is to help as many people as possible to radically transform their lives physically, mentally, and emotionally. 

Looking for more Micro-Learning Lessons?
Visit the AFS Learning Center to find the video library, along with hundreds of business resources.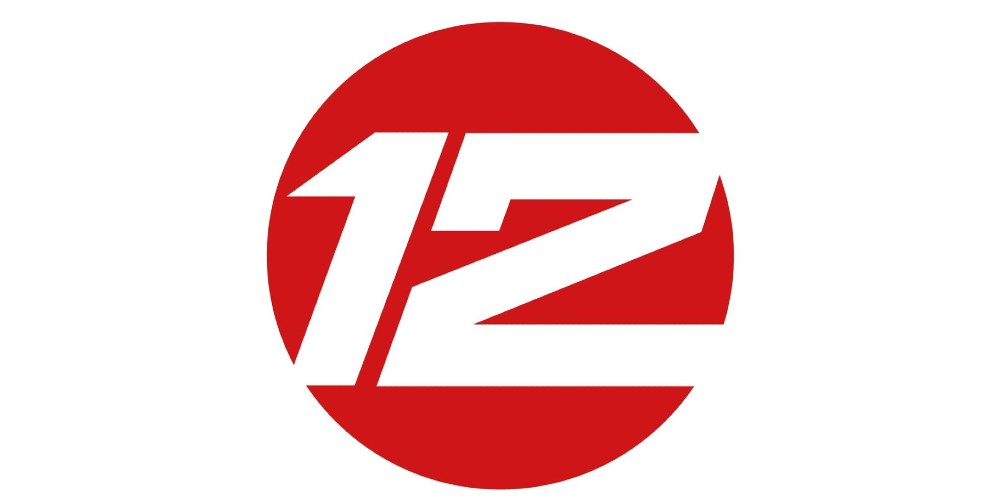 AFS Members Receive 10% Off the Certification Fee!
The Amazing 12 is an online certification that teaches strength coaches and fitness professionals how to replicate the results of the world's best body transformation program.