Earn Up to 50% Off SPRI Products!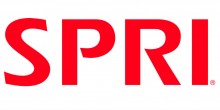 Contact Information:

 Kelli Shea


 303-222-3779


 kolson@ffl-group.com


 www.spri.com/
About SPRI
SPRI Products, Inc. is the leading manufacturer and distributor of rubberized resistance exercise products for the health and fitness industry.
SPRI designs and produces innovative rubber resistance exercise products and has led the way in popularizing rubberized resistance workouts. We live by the motto "Better Every Day." It's a simple, but powerful approach as it's a concept that rewards commitment and turns seemingly insurmountable goals into tangible achievements. When you commit to Better Every Day, you experience change. You get faster, stronger, healthier, more fit. You experience an elevated feeling of freedom and power.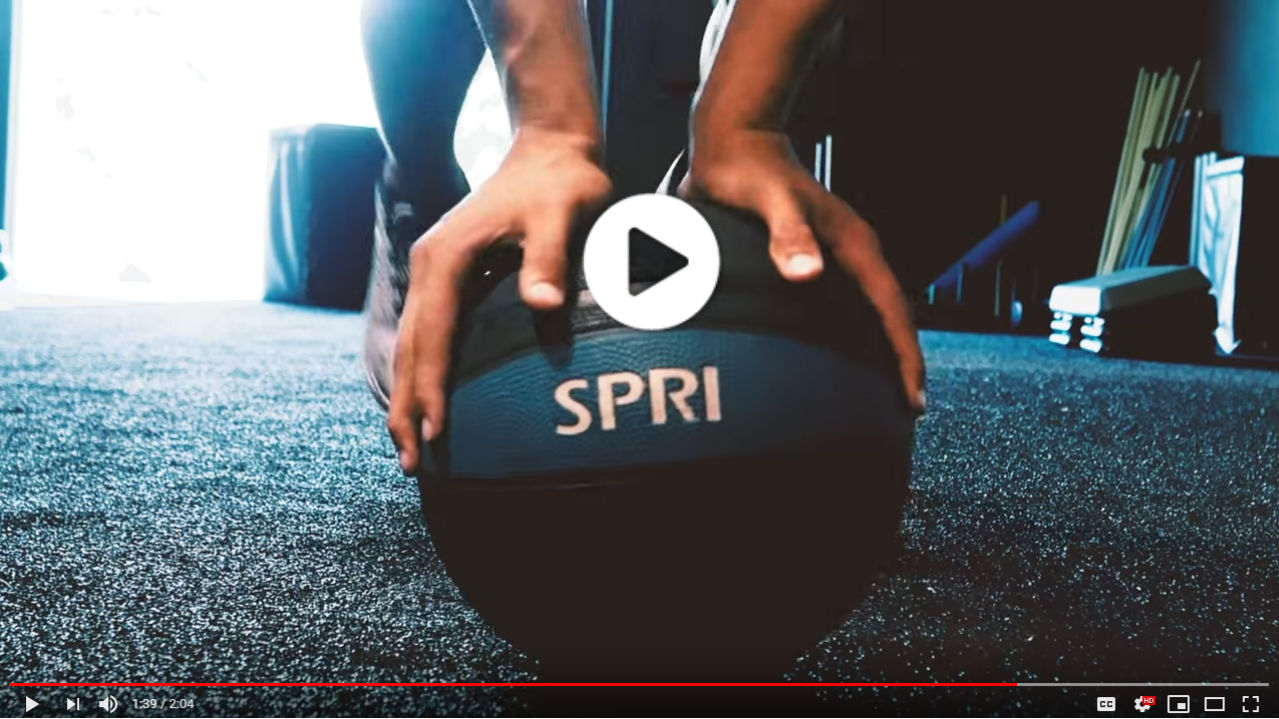 History
SPRI® has had the privilege of being a leader and loyal partner to the health and fitness industry for over 30 years. As the pioneers of Rubber Resistance training, we know what we do every day supports and inspires individuals to improve performance, advance their health and wellness, and elevate their emotional and physical wellbeing, brings great satisfaction and also great responsibility.
SPRI In the Fitness Community
Our inspired products combine focused effectiveness, refined simplicity, lasting quality and a passion for innovation. SPRI® develops highly functional products that are simple in design but will deliver maximum results not just one time a day, but 100 times a day - making it the-go-to equipment choice for fitness professionals and businesses alike.
---