Nothing speaks louder or resonates more profoundly than the words, actions and results of entrepreneurs who have been successful in bringing their dream to life. Receive the critical information from nationally-known, successful studio operators, who share everything you need to know. ​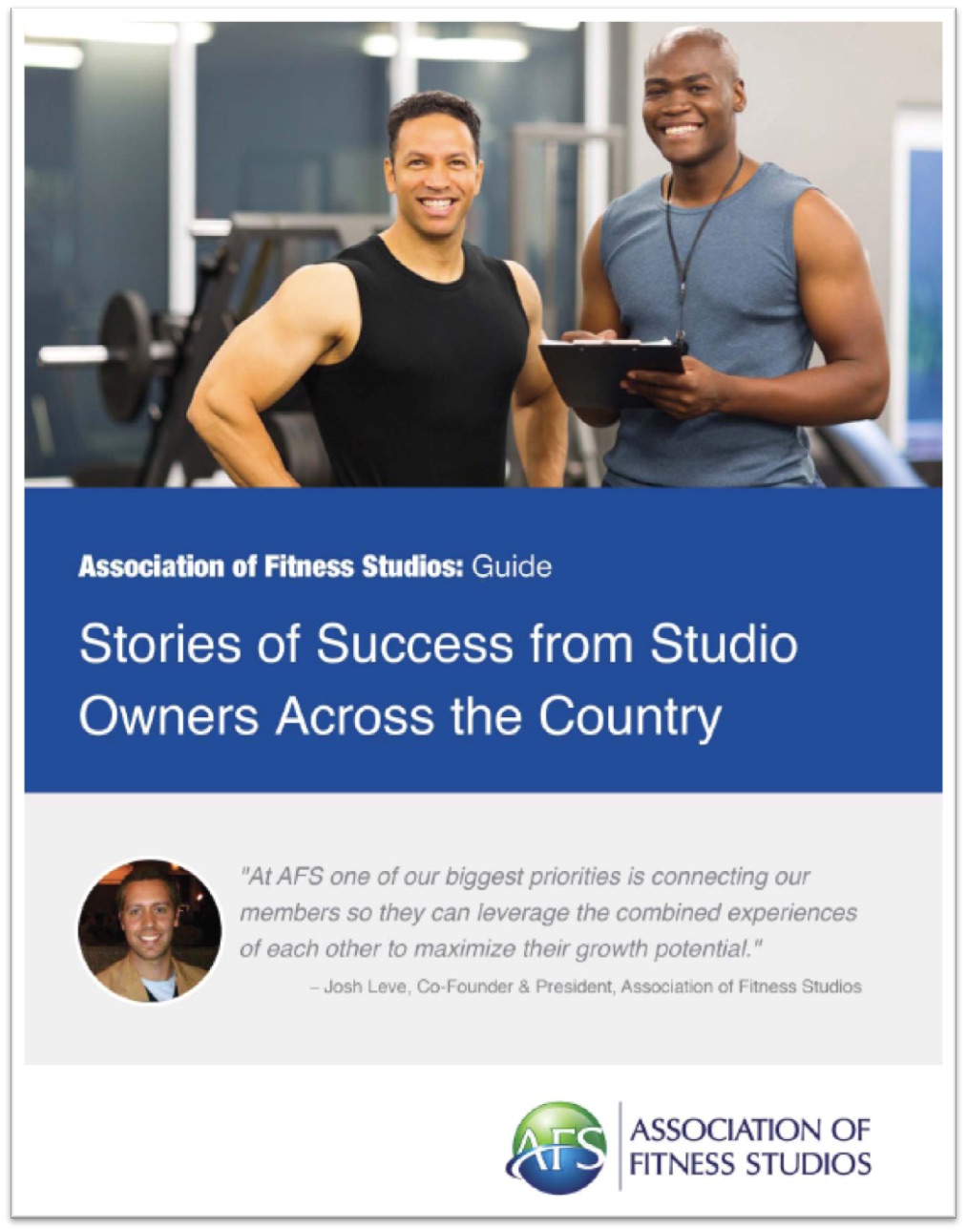 What you'll learn...
Successful business concepts 
Revenue models focused on achieving results
Marketing strategies designed to drive traffic
How to create a loyal fan base
And personal insights from the experts - including Todd Durkin from Fitness Quest 10!