To read the full version of this studio spotlight, please log-in!  
Not an AFS member? Become a member today.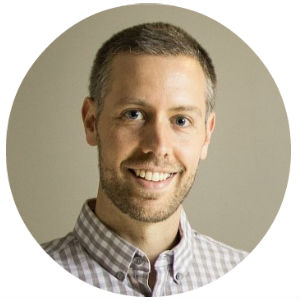 By Josh Leve, AFS Founder & CEO
Age Successfully is located in Fishers, IN. Learn how owner Debi Teeple has found the perfect niche in her market to generate the results both she and her clients want!