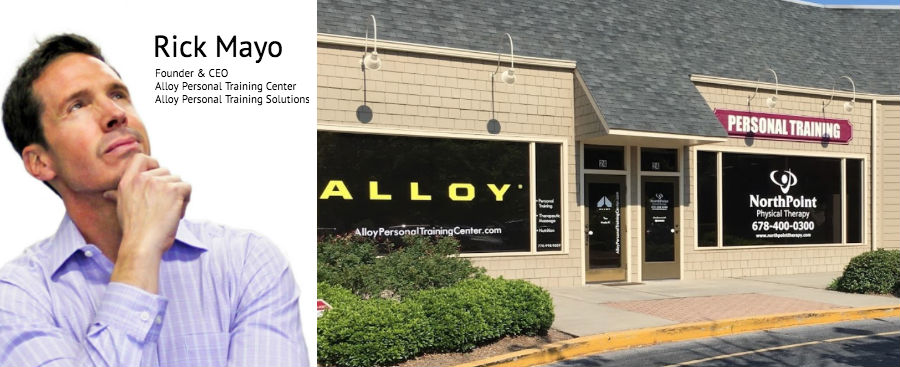 To read the full version of this studio spotlight, please log-in!  
Not an AFS member? Become a member today.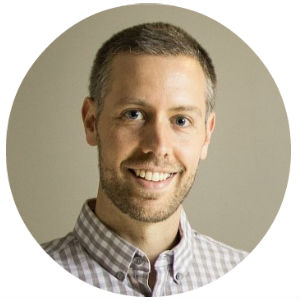 By Josh Leve, AFS Founder & CEO
When it comes to spotlighting the best of the best, look no further than Alloy Personal Training Center, in Roswell, GA (formerly North Point Fitness).  Run by fitness expert and AFS Advisory Council member, Rick Mayo, Alloy Personal Training Center has developed into the premier fitness destination in Atlanta. I've been fortunate to visit and from my personal experience, Rick and his team are firing on all cylinders.  
We recently caught up with Rick and had a chance to pick his brain on just how he's been able to grow Alloy Personal Training Center into the powerhouse it is today!