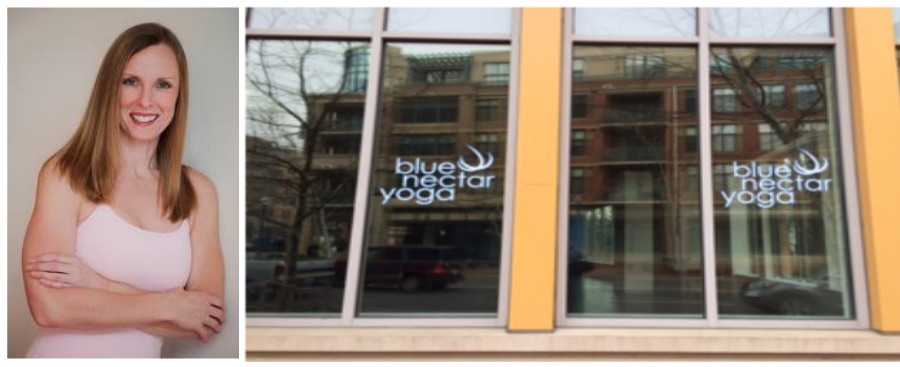 To read the full version of this studio spotlight, please log-in!  
Not an AFS member? Become a member today.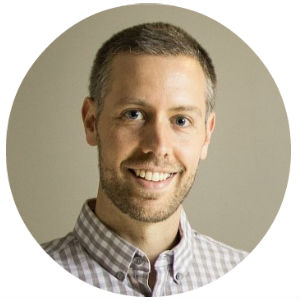 By Josh Leve, AFS Founder & CEO
Blue Nectar Yoga, located in Falls Church, Virginia is run by studio Co-Owner/Co-Founder Jane Bahneman. Jane took some time to share some outstanding information on the value of superb customer service, retention efforts, and the joys she gets day in and day out running her own yoga studio.