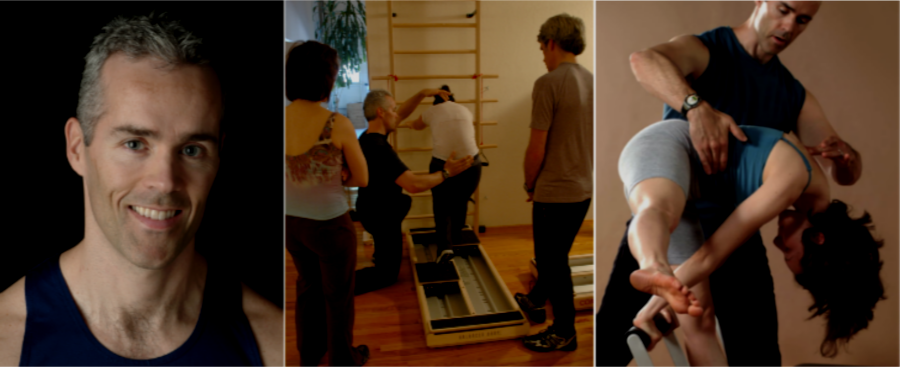 To read the full version of this studio spotlight, please log-in!  
Not an AFS member? Become a member today.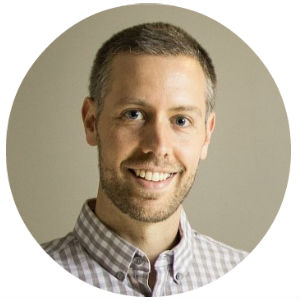 By Josh Leve, AFS Founder & CEO
Center of Balance, a Pilates studio in Mountain View, CA is run by Co-Owner/Director Tom McCook. A veteran of the fitness industry, learn how Tom has taken Center of Balance and developed it into an internationally-recognized learning destination and teacher training center!