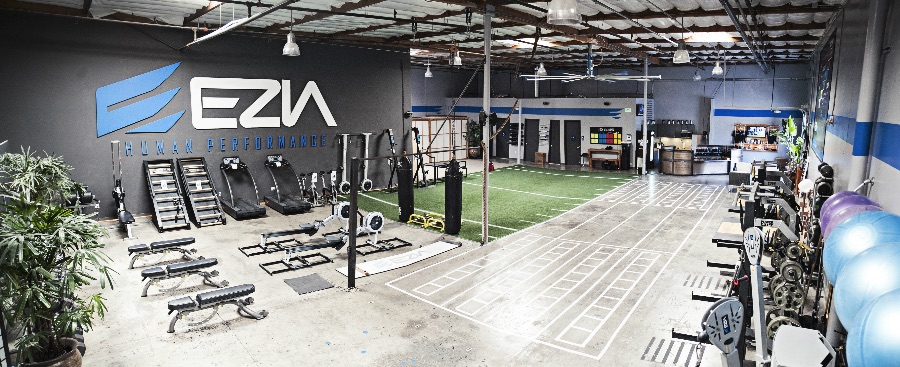 To read the full version of this studio spotlight, please log-in!  
Not an AFS member? Become a member today.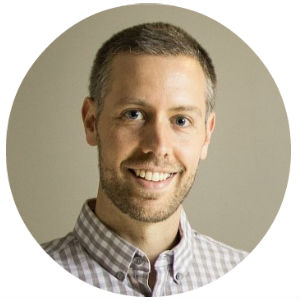 By Josh Leve, AFS Founder & CEO
EZIA Human Performance is run by CEO Isaiah Truyman and opened its doors in 2009 in Calsbad, CA. AFS asked Isaiah 12 questions every studio owner (whether current or aspiring) needs to know.