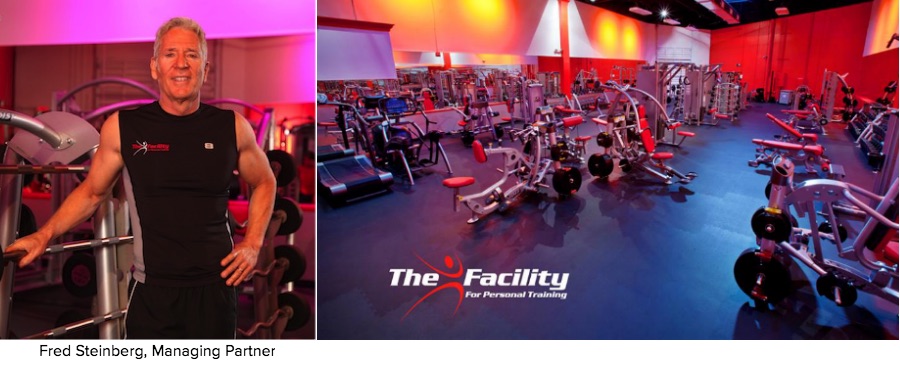 To read the full version of this studio spotlight, please log-in!  
Not an AFS member? Become a member today.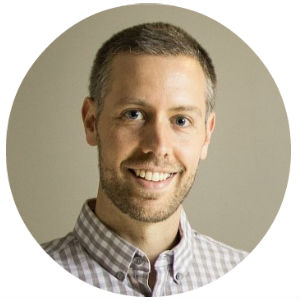 By Josh Leve, AFS Founder & CEO
The Facility for Personal Training located in Boca Raton, Florida is run by managing partner Fred Steinberg.  A long-time businessman, Fred shares his secrets to what makes his facility stand out among the rest.