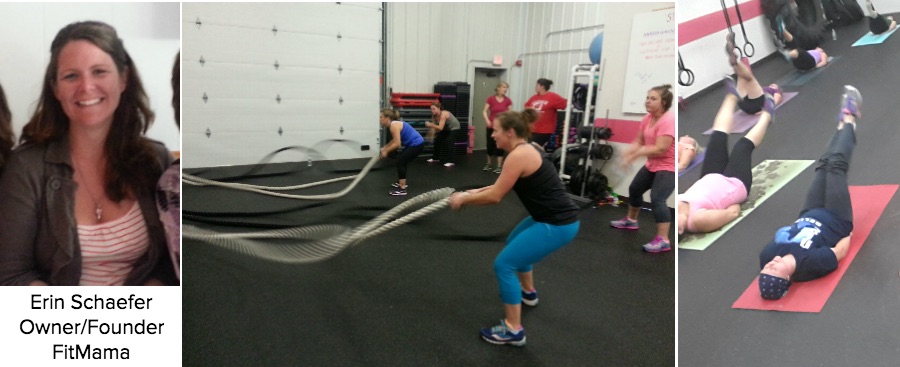 To read the full version of this studio spotlight, please log-in!  
Not an AFS member? Become a member today.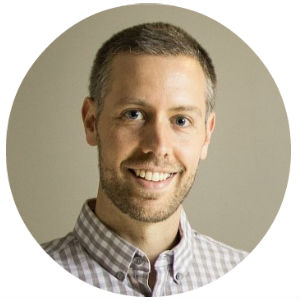 By Josh Leve, AFS Founder & CEO
FitMama is located in Elburn, Illinois. Learn how owner/founder Erin Schaefer took years of marketing experience and leveraged her own dedicated clients to grow a hugely successful fitness studio!