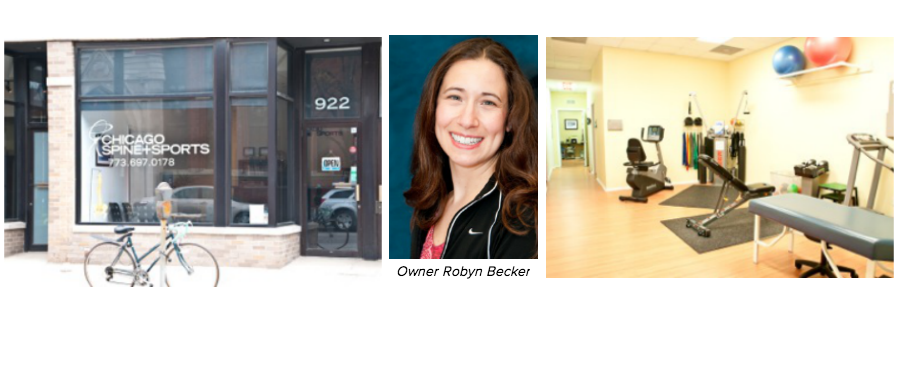 To read the full version of this studio spotlight, please log-in!  
Not an AFS member? Become a member today.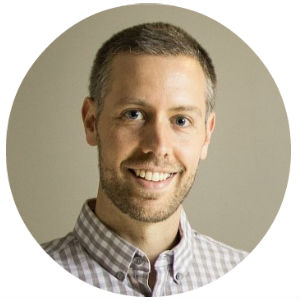 By Josh Leve, AFS Founder & CEO
Healthy Results, located in Chicago, IL shows how fitness studios can take many shapes and forms. Owner Robyn Becker has blended with the chiropractic office of Chicago Spine and Sports for the physical location of a personal trainer / rehab studio. Below Robyn shares her insight on what it takes to run a profitable fitness studio.