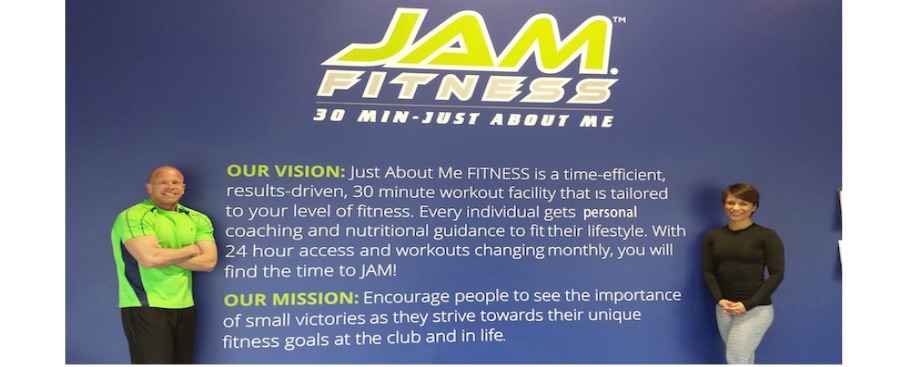 To read the full version of this studio spotlight, please log-in!  
Not an AFS member? Become a member today.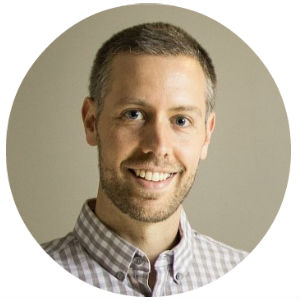 By Josh Leve, AFS Founder & CEO
Mike "JAM" Prosnick has created a very unique and exciting fitness studio. As Mike explains, "Every individual gets personal coaching and nutritional guidance to fit their lifestyle." Just About Me Fitness aka JAM.FITNESS is located in Alpharetta, GA, with 24 hour access and workouts changing monthly, you will find the time to JAM!