To read the full version of this studio spotlight, please log-in!  
Not an AFS member? Become a member today.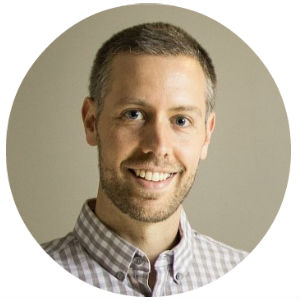 By Josh Leve, AFS Founder & CEO
Whether it's growing his 600 square foot single room "box" into the 6,500 square feet it occupies today or being heavily involved with Merrithew™, fitness industry pioneer John Garey and his team continue to make waves in the fitness industry. Learn how John was able to land his first clients, what drives profitability, and more secrets only found through AFS Studio Spotlights!