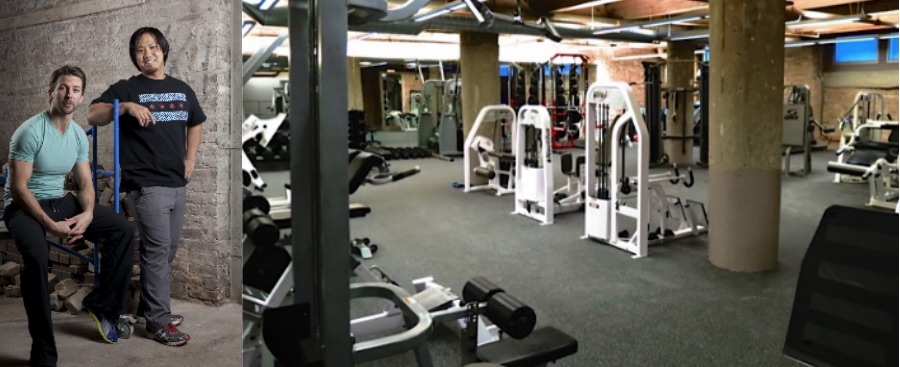 To read the full version of this studio spotlight, please log-in!  
Not an AFS member? Become a member today.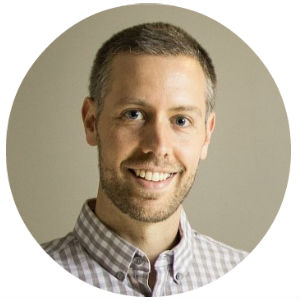 By Josh Leve, AFS Founder & CEO
Lateral Fitness located in Chicago, Illinois features top personal trainers and studio owners Scott McWilliam and Erik Marthaler focused on what they do best. Together, they have built a thriving fitness studio by blending their unique training styles into a business that continues to grow in downtown Chicago's competitive market.