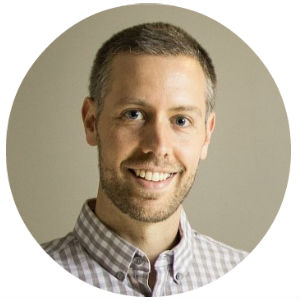 By Josh Leve, AFS Founder & CEO
Lateral Fitness located in Chicago, Illinois features top personal trainers and studio owners Scott McWilliam and Erik Marthaler focused on what they do best. Together, they have built a thriving fitness studio by blending their unique training styles into a business that continues to grow in downtown Chicago's competitive market. 
To visit the Lateral Fitness website click here. 
What were the motivators that made you want to get into the business of running a fitness studio? Erik and I worked together at a big box, upscale health club here in Chicago's Gold Coast neighborhood for over eight years together. We came from completely different backgrounds. I came from a background of bodybuilding and Erik came from an endurance background. We both wanted to come up with a unique idea and something that hasn't been created in Chicago. We both are pretty driven people and wanted to attempt to see how we could create something on our own.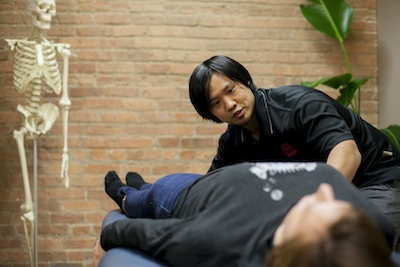 How did you get your first clients? I remember back in March of 2003, I was 23 years old, I was broke and had to figure out how to make money and survive in Chicago. I saw a guy on a hammer strength seated row and I approached him to tell him how he was doing the machine wrong. From there everything clicked, I knew I had to refine my approach and my craft. As I learned more about my technique, members took notice and things took off from there. 
What does your business look like today? Today after years and years of hard work, Erik and I have opened our own studio in Chicago. We have lockers, a group exercise studio, weight room and a small staff. It's definitely showing growth. We've been able to expand to more space after only being open a year and a half. We are in a good place. Most importantly room to grow.
Tell us a little bit about what differentiates your studio from others? We have created a boutique studio that encompasses both ends of the fitness spectrum. I work with the muscular system by solving problems for people pertaining to human performance, when they have low muscular tolerance, while Erik deals with people on the other end of the spectrum, where they push their bodies to the physical extremes. 
If you were starting over today, what would you do differently? The only thing I would do over is not worry about what my past employer thought. By doing that we could have done a better job marketing our business from the get go. I also would have found a better accountant, which cost us some money due to bad decisions.
If you were advising somebody whose dream is to open a studio – what would be your primary nuggets of advice? 3 things. 1.) Have an idea that can stand the test of time. 2.) Don't be afraid to fail. 3.) Have a solid business partner that brings different abilities to the table.
Which came first – Scott the elite trainer or Scott the astute businessman? Scott the astute Businessman. I remember 2 incidents. One time my mom was having a garage sale and I wanted this kid to buy my bike and It was my job to sell it to him. I had the kid committed to it easy, because it was bright orange, but I needed to sell the dad, since he was the one with the money. I found a way to sell the bike to the dad and I had 50 bucks in my pocket. The 2nd time consisted of my father having me walk on his feet back and forth for 5 minutes and I'd get a dollar. I learned very quickly how to roll my sleeves up to make a buck.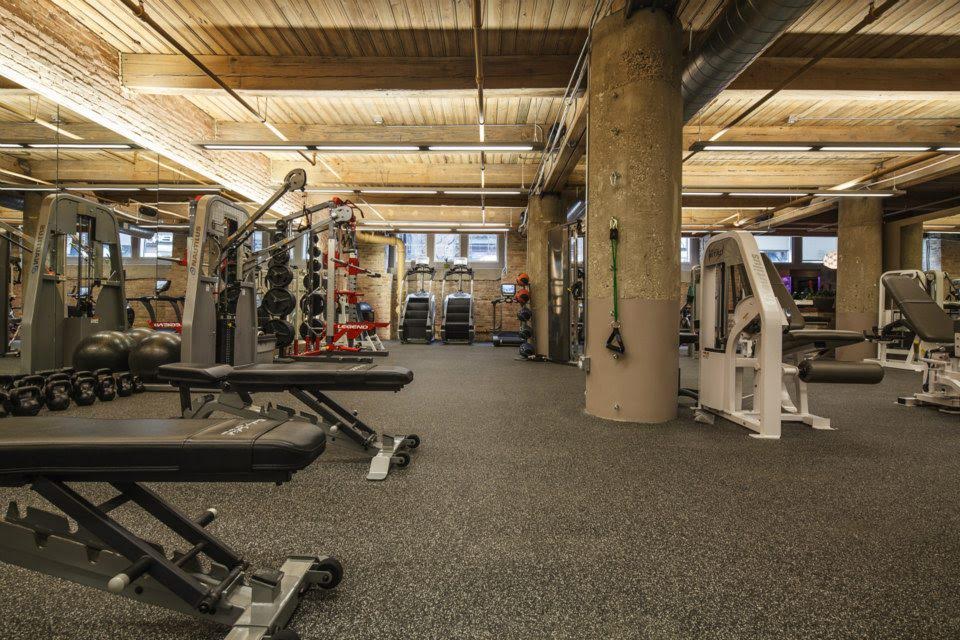 What drives profitability? A good idea, watch spending, and having a great front desk manager who makes your job easy, so you can focus on other things.
What is your philosophy on generating new clients? Build rapport and find out why they need your service. Also have a conversation with them about their expectations so no one is being convinced to buy something they don't really want. 
What are your biggest day-to-day challenges? I'm biased, since I do the accounting, but finding ways to make more money without costing and arm and a leg. Also as our business continues to grow we're faced with new challenges such as management styles and making sure our employees are enjoying what they do. At the end of the day our frontline staff can make the biggest first impression when someone first walks through our doors. 
Anything else you think a studio owner or wannabe would want to know? At the beginning you will panic, but that's normal.  It takes time to get your business operations in order and to be honest, at times it's going to be really really difficult to build your business. You will question yourself, but enjoy the ride. There is no such thing is failure, just lessons learned and NEVER make a decision based on emotion.