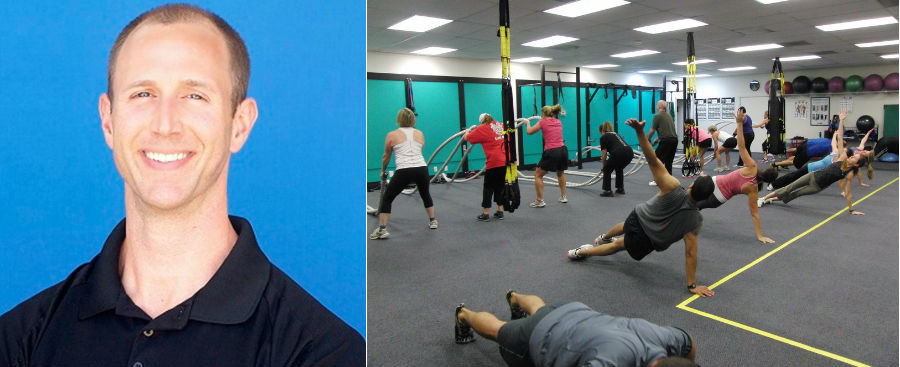 To read the full version of this studio spotlight, please log-in!  
Not an AFS member? Become a member today.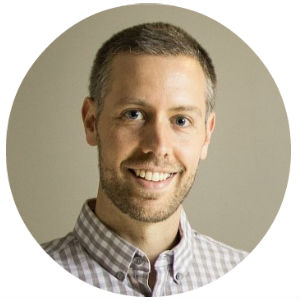 By Josh Leve, AFS Founder & CEO
A while bak I had the pleasure of co-hosting a dinner in San Francisco with equipment manufacturer Precor.  Of those in attendance was our most recent Studio Spotlight, John Heringer from Medthod3 Fitness in San Jose, CA.  It was apparent early on just how passionate and dedicated John was to his craft.  The following spotlight showcases John's desire to surround himself with the best and ensure his clients are always the #1 priority.
The Method3 Fitness team boasts years of personal training experience, helping people of all shapes and sizes with their fitness goals. With boundless energy, passion and enthusiasm for fitness, his team will motivate you to get the best out of your exercise program.