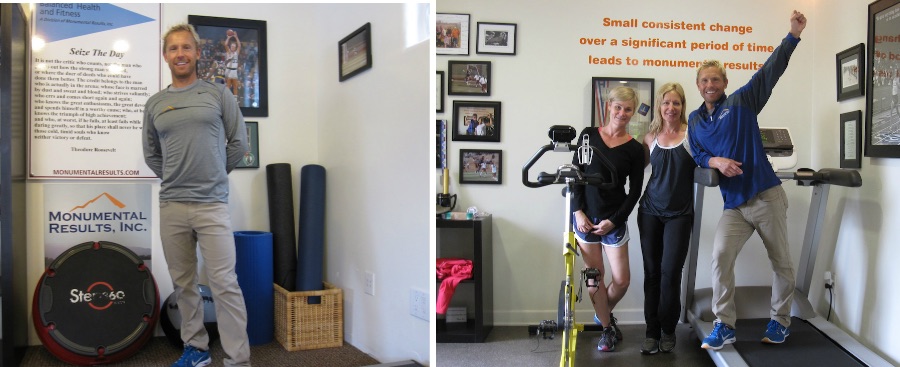 To read the full version of this studio spotlight, please log-in!  
Not an AFS member? Become a member today.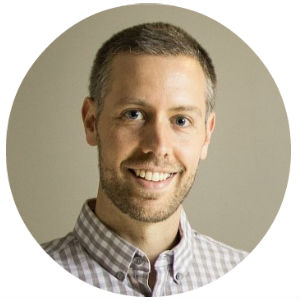 By Josh Leve, AFS Founder & CEO
Monumental Results, located in San Diego, CA is run by President and "Head Coach," Cris Dobrosieski. Learn how Cris has grown his business from training athletic teams, past and present Olympians - to become an author, professional blogger and motivational speaker!