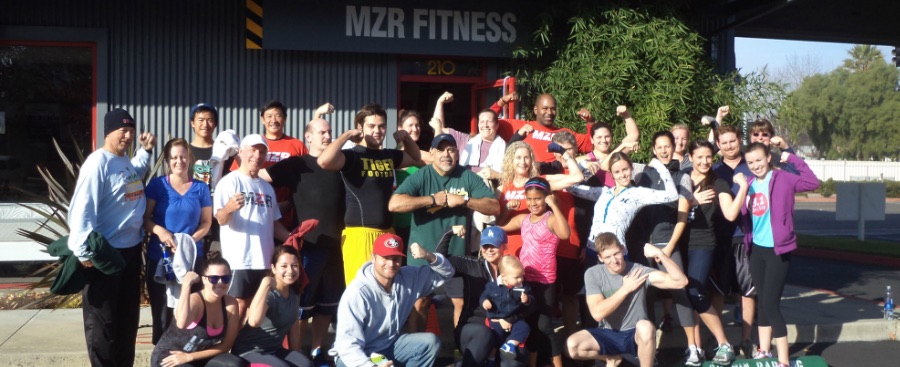 To read the full version of this studio spotlight, please log-in!  
Not an AFS member? Become a member today.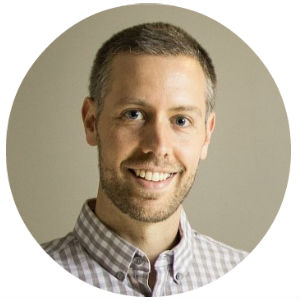 By Josh Leve, AFS Founder & CEO
Located in San Luis Obispo, California - MZR is owned by 2015 IDEA Personal Trainer of the Year, Mike Z. Robinson. Below Mike (an AFS member) shares invaluable information for studio owners.