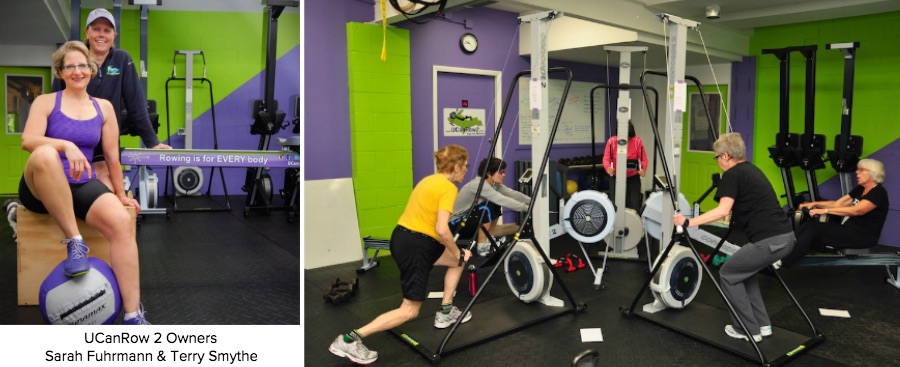 To read the full version of this studio spotlight, please log-in!  
Not an AFS member? Become a member today.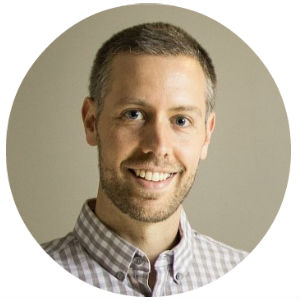 By Josh Leve, AFS Founder & CEO
UCanRow2 Bodyshop located in Houghton, MI is changing the game when it comes to personalized experience. Learn how Sarah Fuhrmann and her business partner, Terry Smythe have taken their business to new heights with the latest trend in fitness - rowing studios!