Receive 20% Off All TRX Commercial Gear and Education!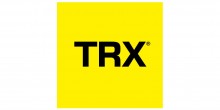 Contact Information:

 (888) 878-5348


 salesdev@trxtraining.com


 www.trxtraining.com
Special Offer:
For redemption call 1-888-878-5348, option 3 or email sales@trxtraining.com and mention that you are an AFS member!
About TRX
TRX® is the training world's preeminent producer and seller of functional training programs, education and equipment for professional trainers, studios, health clubs, military, fitness-oriented consumers and athletes of all levels.
TRX designs and sells original products of innovative design and premium quality construction, including TRX Suspension Trainers,® Functional Training Tools, customized anchoring solutions, education, programming and now, technology. Through a commitment to ongoing research and product development, TRX is changing the way consumers exercise, athletes train for sport, soldiers train for combat, physical therapists rehabilitate patients, and exercise instructors train clients.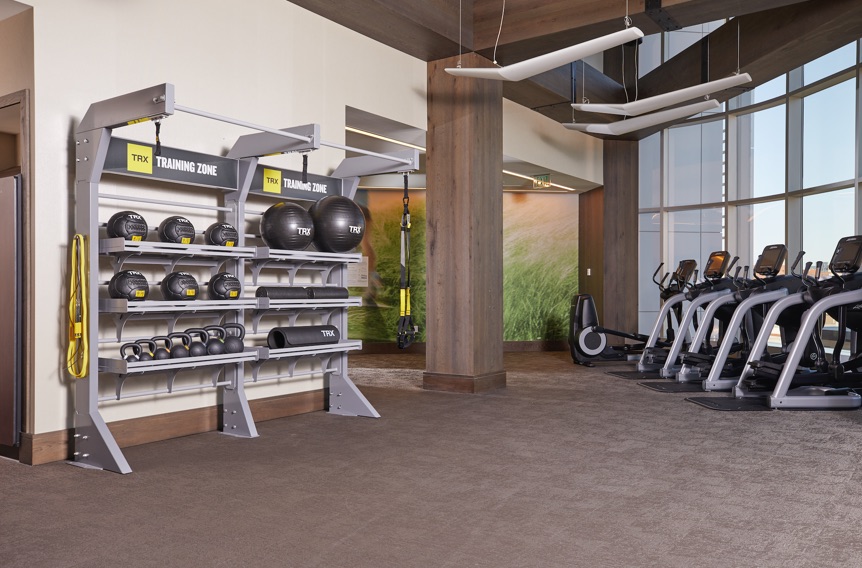 History
TRX was born of necessity in the Navy SEALs two decades ago.
In need of a way to maintain peak physical condition while on deployment, Squadron Commander and current TRX CEO, Randy Hetrick, used a jujitsu belt, parachute webbing and sheer ingenuity to develop the first version of the TRX Suspension Trainer®.
TRX In the Fitness Community
With over ten-years leading the industry in functional training, our team provides the knowledge and support the studio community needs to deliver incredible experiences for your members.
---
Learn more about suspension training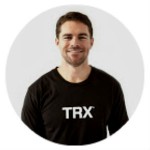 Director of North American Sales
Nick Vay, is the Director of North American Sales at TRX. After completing his undergrad at the University of California, San Diego and moved to the Bay Area to complete his Masters at the University of San Francisco. During that time, Nick started working at TRX and has now been a part of its rapid growth for almost 6 years. As the Head of Sales, Nick's focus with his team is to understand the needs of its customers in order to prescribe the training solution that best fits their training philosophy and business. As a former athlete, fitness is still a huge part of his life and he stays active by working out at the TRX Training Center, playing basketball and golf. 
Connect with TRX
FBA members receive special pricing on many products and services.
Connect with a TRX representative to learn more about these opportunities!