50% OFF On Any Package For Your First 30 Days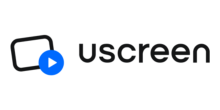 Contact Information:

 PJ Taei, CEO


 pj@uscreen.tv


 www.uscreen.tv
Special Offer:
FBA members will receive 50% off any package for 30 days.  Contact PJ for details. 
About Uscreen
Powering over 1,500 fitness companies launch virtual streaming solutions, Uscreen is a powerful all in one video streaming platform.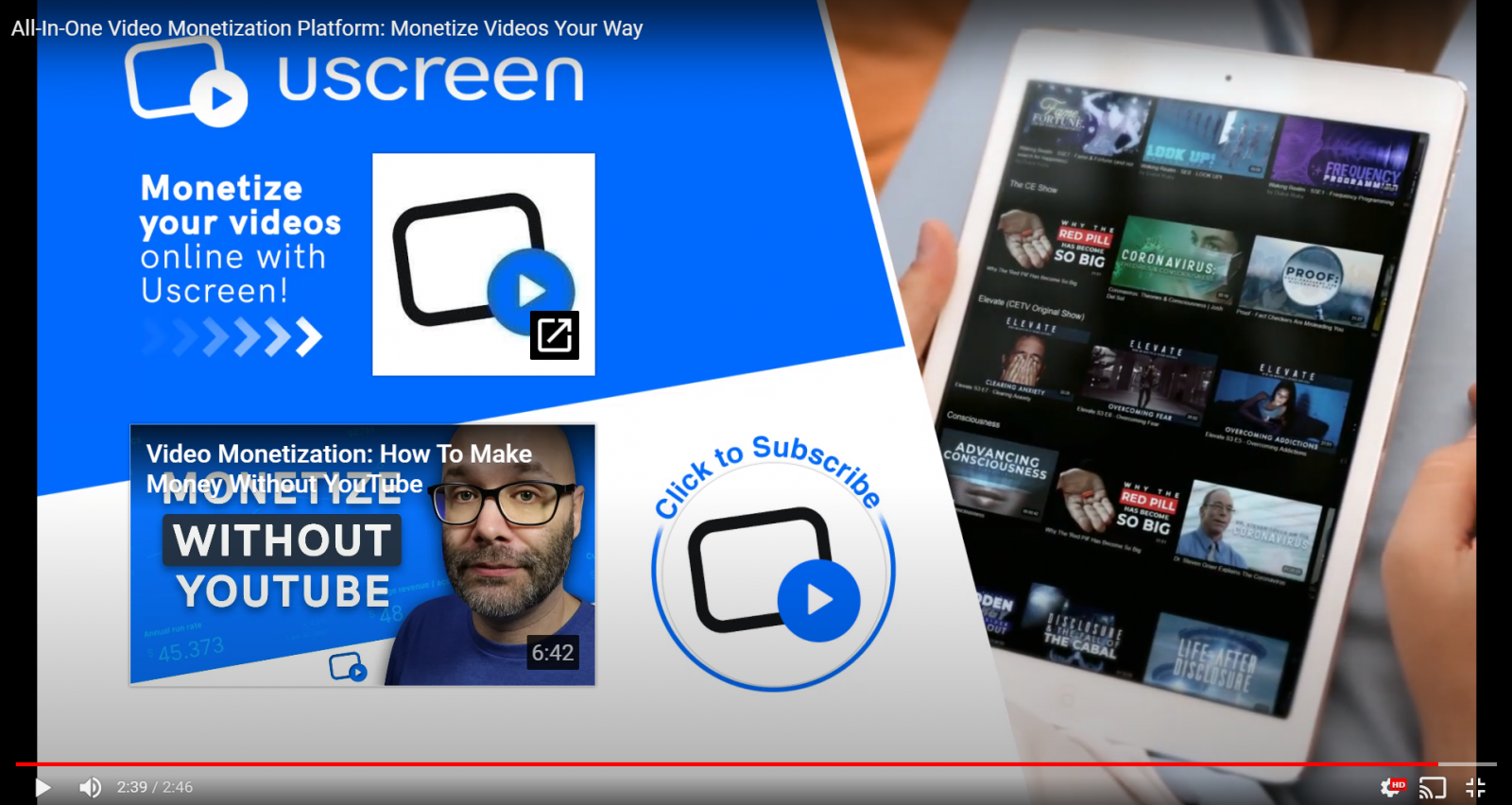 History
Uscreen was founded in 2014 and hosting over 10,000 customers globally. We strive to be the best product on the market.
Uscreen In the Fitness Community
---
Connect with Uscreen
FBA members receive special pricing on many products and services.
Connect with a Uscreen representative to learn more about these opportunities!