WellTyme Becomes AFS Sponsor;
'Your Single Source Partner in Achieving Business Goals'
(MINNEAPOLIS, MN, CALABASAS, CA, February 3, 2020)  – The Association of Fitness Studios (AFS) today proudly announced and welcomed the addition of WellTyme to its sponsorship ranks.
WellTyme was founded in 2018 by industry professional Euron Nicholson, an experienced Business, Life, and Wellness coach with 18 years of Health and Wellness industry experience. Euron's Business partner, Corey Wesson, also brings 18 years of Health and Wellness industry experience in a wide breadth of areas such as Business Development and Athletic enrichment.
The company was created out of a clear need for more personalized support for those individuals and businesses whose primary desire is to promote the well being of others.

WellTyme has not only served as a partner to these Wellness Ambassadors, but also as a connector and educator within the industry for Consumers, Wellness Studios, and Wellness practitioners. Their mission is to promote Global Wellness by providing the Wellness industry with a time, place, and space to connect.
"WellTyme is providing a unique service directly to the individual practitioner for direct impact on their business," said Josh Leve, AFS founder and CEO.  "They will help the AFS audience plot the course from point A to point B to take their business to the next level."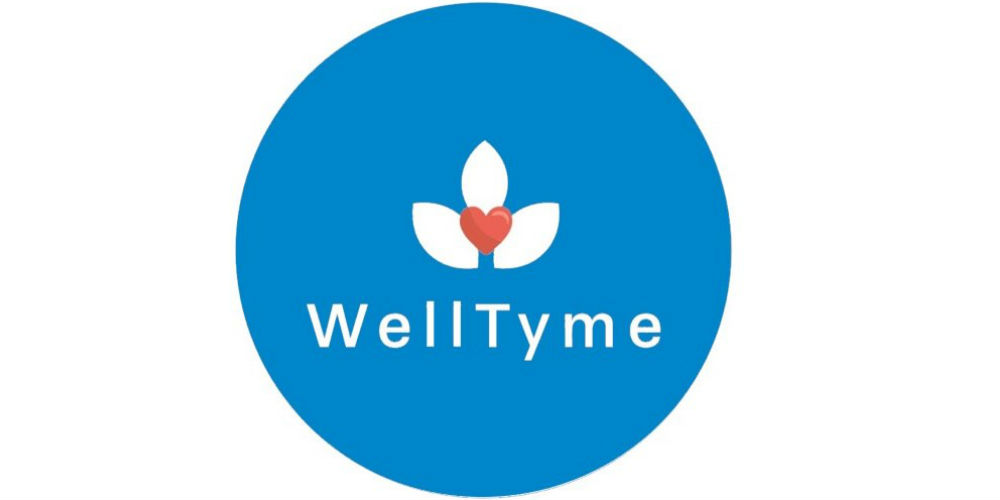 WellTyme meets with fitness studio owners to assess their business needs and goals before to facilitate the studio's or Practitioner's specific business needs. WellTyme becomes their trusted partner and liaison for all things pertaining to getting them from where they are to where they want to be.
"Through our expansive network of strategic alliances, we not only partner with the business owner, we also serve as a connector to all resources necessary to implement a personalized program," said Nicholson. "We look forward to engaging with the AFS audience."
Fitness business needs usually span such areas as management technology, payment processing support, product sourcing, membership attainment (and management), adding revenue streams, and many other facets that contribute to the growth of a fitness business. WellTyme supports that growth by tapping into the specific definition of success on the owner/ operator's terms.
More information on WellTyme can be found at - https://www.welltyme.com/.
About AFS  
The Association of Fitness Studios (AFS) is the only membership community dedicated solely to the business of fitness studios.  AFS provides studio owners and developers a wide array of business-specific products, services, and benefits that enable them to more effectively manage and grow their businesses, building on the passion, compassion and courage they've already shown – including SUCCEED! - the first-ever major Business Convention & Expo for current  and aspiring studio/gym owners.