You Gotta Have Layers: How to Drive More Revenue to Your Business
AFS and ALLOY Personal Training Solutions are excited to bring you this very important webinar focused on how to build training options that work for your market, your physical space and your skillset. By adding more options to your menu, you will be able to service more people in your market. Whether you own your own facility or are a trainer in someone else's business, don't miss this game-changing opportunity to grow your business. 
In this exclusive Webinar you'll learn:
How to sell and service Program Design, Team Training, Small Group Training and Private Personal Training
How to layer your pricing to add more value (not costs) to each option
What option you should offer based on your available space and your experience
How to grow your current business without any additional space or expense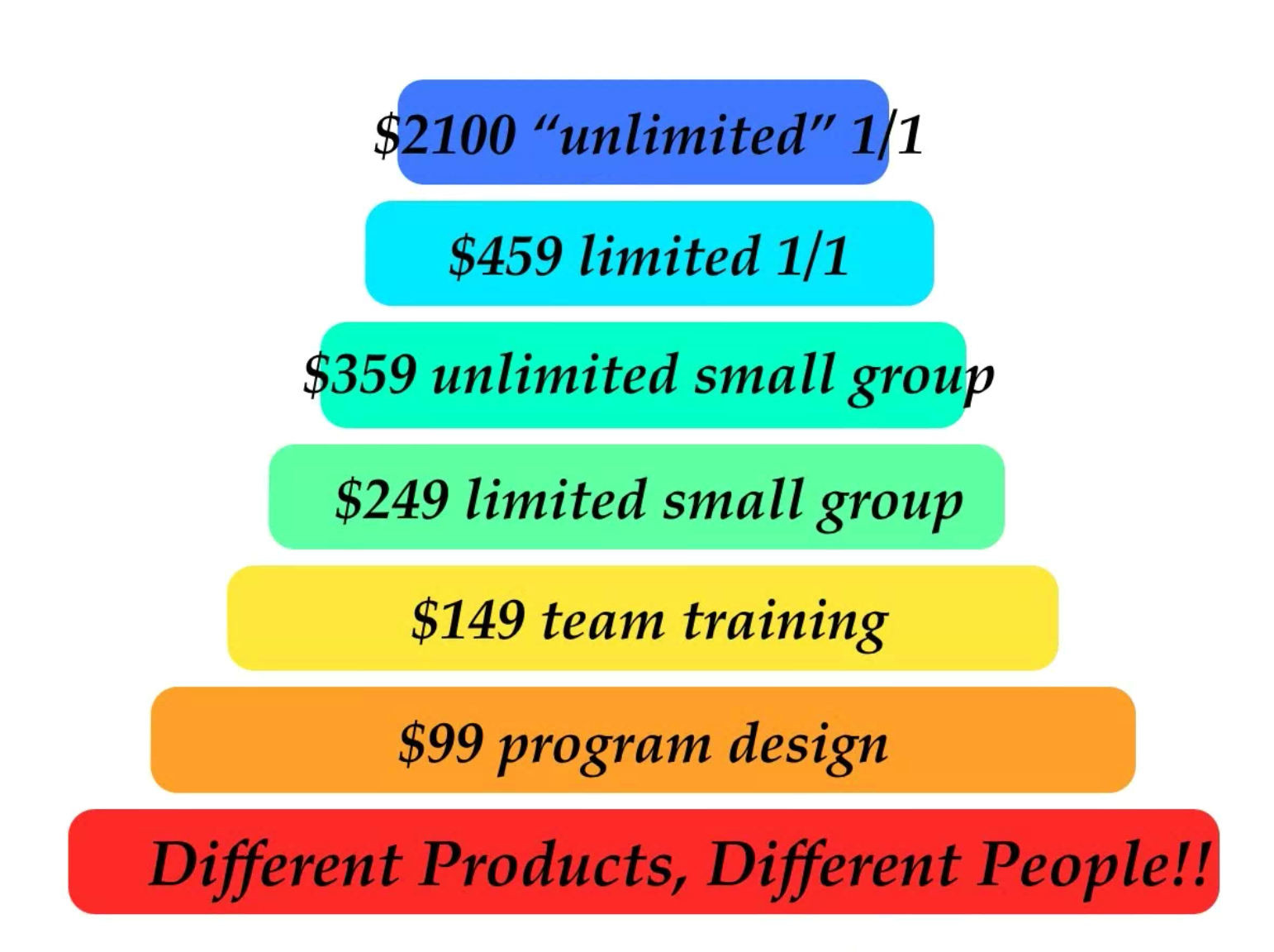 Expert Presenter: Rick Mayo 
President of Alloy Personal Training Center & Alloy Personal Training Solutions
Rick is a featured speaker at conferences domestically and internationally, speaking on how to best sell and service personal training. He presented over 30 times, including a keynote in Australia and a subject matter expert in personal training. He has written numerous articles on the business of fitness for trade journals and contributes regularly to national publications such as Men's Health.
Rick sits on the board for the GA State exercise science department as well as the Atlanta School of Fitness. Rick is also an NSCA certified personal trainer and serves on the board for the Industry Board of Advisors for the American Council on Exercise (ACE). Find out more about Rick!