Interview with Josh Leve, AFS Founder & CEO
Josh talks about his background as third-generation association builder.
(0:45) Learn the inspiration behind AFS
(1:15) Why there's more to business than being a great trainer, instructor or coach
(2:00) Understand the skill set necessary for growth
(3:20) The reason AFS exists
Interview courtesy of Escape Fitness.
---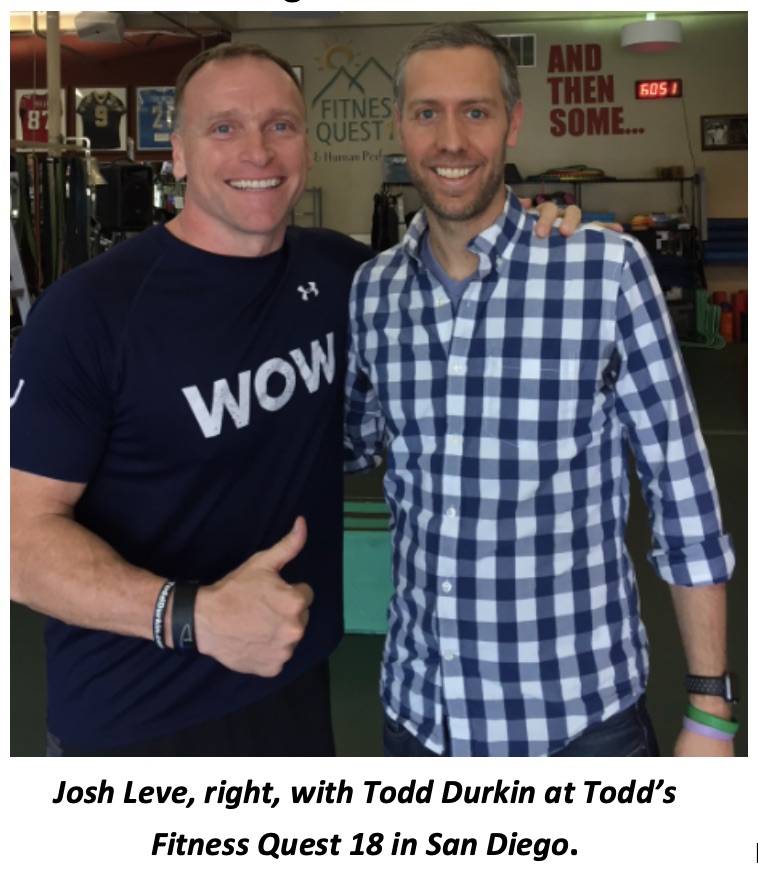 The AFS Story – 3 Generations of Starting Fitness Associations
A truly family-owned business, AFS' Founder & CEO Josh Leve and his father Chuck Leve continue to carry on a rich history of creating a massive impact in the fitness industry. The story of how AFS came to be, actually dates back to 1941.
Advisory Council
The AFS Advisory Council is made up of a panel of influential industry leaders. This team of experts was compiled to bring AFS members and the fitness studio community the education and knowledge necessary to thrive in a competitive market.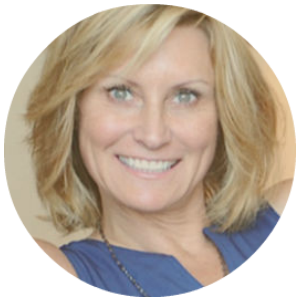 Annbeth Eschbach
Founder + Chief Executive Officer, Exhale Enterprises, Inc.
Annbeth Eschbach is the founder & Chief Executive Officer of Exhale Enterprises, Inc. In 2003, exhale's founding team forever changed the spa + fitness industry with the introduction of a unique wellbeing brand and business model that addresses both mind + body, through spa + fitness.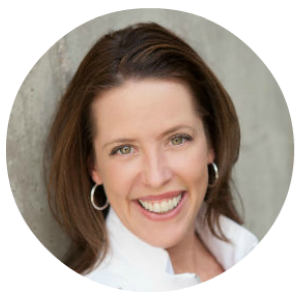 Shannon Fable
VP of Fitness Programming, FIT4MOM® franchise
Shannon Fable, 2013 IDEA and 2006 ACE Instructor of the Year, is the VP of Fitness Programming for the FIT4MOM® franchise. For more than two decades, she has helped Anytime Fitness, Schwinn®, Power Systems, ACE, Silver Sneakers, and BOSU® as a fitness business and programming consultant.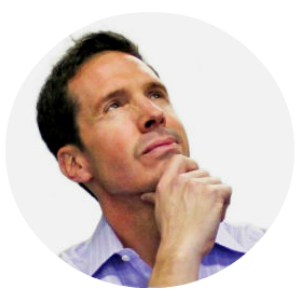 Rick Mayo
Founder & CEO of Alloy Personal Training Center and Alloy Personal Training Solutions
As the owner of APTC, Rick and his team conduct over 60,000 personal training sessions a year. In 2010, Rick created Alloy, a consulting and licensing company as a platform for the Alloy personal training systems. Alloy has over 1000 clubs licensed worldwide.
See the entire Advisory Council
AFS Mission, Code of Conduct and Core Values
Each AFS member must agree to operate their business according to the AFS Code of Conduct. These businesses are expected to abide by all laws, treat clients and staff with fairness and respect, and conduct their business up to industry standards.
AFS abides by the Core Values of Integrity, Community, Commitment, Credibility, and Empowerment.
Advocacy
Through your AFS membership, we form one collective voice and can counter any negative press, law, regulation or policy that might have a dramatic impact on you and your business.
In order to create change it will take a large and vocal community of like-minded people to make an impact. Through AFS, you are part of this community!
How we protect you and your business


What Becoming an AFS Member Means…

...In the Minds of Your Clients
91% of consumers prefer a fitness studio/gym who's a member of an association and abides by their code of conduct.
...In How You Speak to Your Clients
Instead of, 'This is what we've found or think' now say, 'This is what the industry is doing,' which lends credibility and trust by not being the sole source of information.
...In Getting More Social Capital
Connect to members and leaders immersed in the inner workings of the industry to provide the best opinions and ideas.
...In Leveraging Our Technology
AFS is the Association built for the 21st century. That's why the core of an AFS membership is 3 things - innovative, tech savvy and above all else useful.
...In Developing Leadership Skills
Write for us, speak at our event, be featured on our site, contribute to our newsletters, become a trusted and respected voice in the industry.
...In Moving the Fitness Industry Forward
AFS is solely dedicated to the careers and growth of the fitness studio/gym market. We support you and the fitness industry as a whole.