Next Education Topic 
Additional information coming soon! 
Upcoming Business Education Webinars
Clinicians to Physicians - Bridging the Gap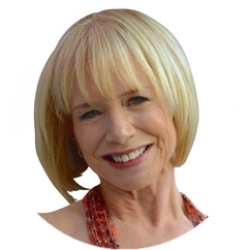 Expert Presenter: June Kahn
Owner, Center Your Body Pilates
Learn to create relationships between your studio & the medical/wellness community to pick up where insurance leaves off.  Gain ideas on how to create communication between the medical provider, gaining their respect and approval to refer patients to your studio. 
 
---
A Day in the Life of a Fitness Professional: Seven Stories that Made Me a Better Person & Personal Trainer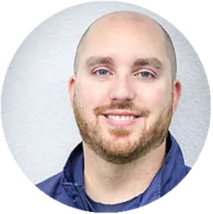 Expert Presenter: Robert Linkul
Owner, Be Stronger Fitness
Robert will share a collection of video-log experiences and stories he has experienced over the years. These stories come from personal experience with Robert's health history, interactions with his clients, mentors and family, two celebrities and even a few strangers.
 
---
The Fitness Business Playbook to Guarantee Long-Lasting Success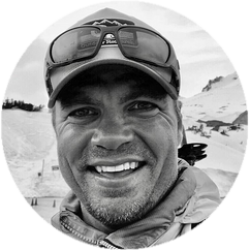 Expert Presenter: Jarod Cogswell
Director, DEKAFIT
Our financial scoreboard is the true indicator of where we stand in the game of fitness. Join Jarod, as he shares his game plan and best practices to maximize your business, brand, team, service, sales and overall performance for long-lasting success.
 
---
Hiring, Training, and Growing A Successful Fitness Business Team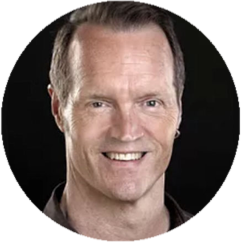 Expert Presenter: Mark Nutting
Owner, Jiva Fitness
AFS and Mark Nutting uncover how to attract, create and produce a profitable team that will buy into your studio's culture for years to come. 
---
The Winning Formula to Enhance Business Growth at Any Stage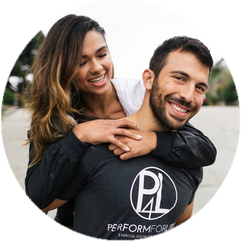 Expert Presenter: Bryant & Justine Sharifi
Co-Founders, Perform for Life
Who doesn't like a good comeback? Join Bryant & Justine, owners of 3 locations who almost lost it all, as they discuss how to enhance your team's morale and stay in business. 
---
Past Business Education Webinars
How to Create a Near-Perfect Program Design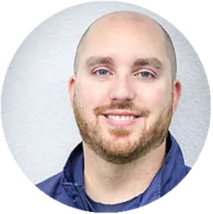 Robert Linkul
Owner, Be STRONGER Fitness
Join AFS and Matrix as we discuss how to create a program design blueprint that delivers consistent, reliable results all while improving your client's life!  View webinar.
---
How to Run a Successful Fitness Studio and Outperform Your Competition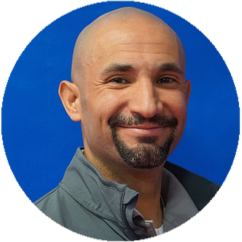 Michael Romig
Owner, PG Fit
Join AFS and Matrix as we uncover strategies, plans, systems, and tools that will help YOU attract your ideal clients and stay ahead of the competition.  View webinar.
---
Top Ways to Prepare your Business for Success in 2020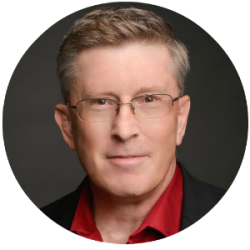 Stephen Tharrett
Co-Founder, ClubIntel
Join AFS and Stephen Tharrett as we delve into the actions and framework studio owners/operators can take to set their business up for success in 2020.  View webinar.
---
Personal Training: The Winning Game Plan for YOUR Business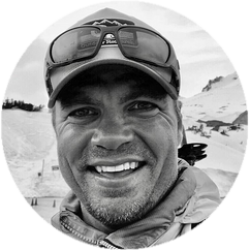 Jarod Cogswell
Founder, WORK like an Athlete
AFS and Life Fitness offer additional education on how to grow your business by enhancing your brand, increasing your revenue and learning to effectively lead a team of passionate fitness professionals.  View webinar.
---
5 Non-Negotiable Habits of High-Performing Studio Owners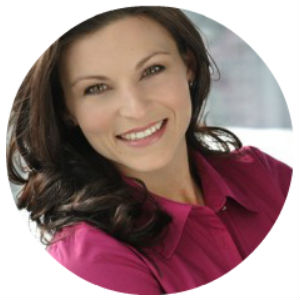 Lindsay Vastola
Founder Fit for Vast Potential
Join AFS and Myzone as we discuss the 5 habits of high-performing studio owners, and how YOU can move the needle from feeling stuck and frustrated to feeling inspired and successful. View webinar.
---
Community Based Grassroots Marketing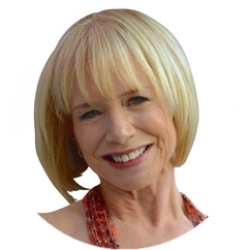 June Kahn 
Owner, Center Your Body Pilates
AFS and SportsArt offer education on Grassroots Marketing along with the exploration of many low-cost options to build studio awareness to attract quality members. View webinar.
---
Referral Generations...NOT Lead Generations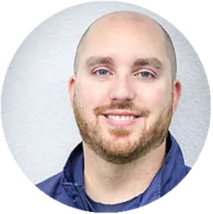 Robert Linkul 
Owner, Be Stronger Fitness
Join AFS as we take an in-depth look at referral generations and discuss how to leverage current clients and opportunities to gain new potential clients. View webinar.
---
Top 10 Low-Cost Marketing Strategies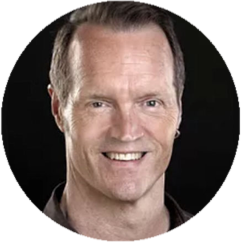 Mark Nutting
Owner, Jiva Fitness
AFS offers additional education on cost-effective marketing strategies designed to connect with your target audience and build long-lasting relationships. View webinar.
---
The #1 Business Differentiator in 2019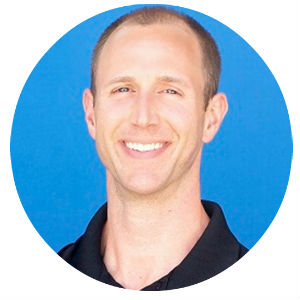 John Heringer
Chief Motivator, Method3 Fitness
AFS provides additional education on how to master customer service, blow away your competition, and ensure the success of your fitness business for years to come.  View webinar.
---
How to Lead and Mentor Your Staff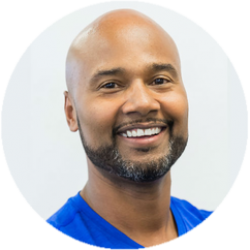 Douglas Sheppard
Owner, J & D Fitness Group
AFS and Matrix are excited to offer education around how to develop a blueprint to successfully lead and mentor your team. View webinar.
---
The 4-Hour Work Week for Fitness Studio Owners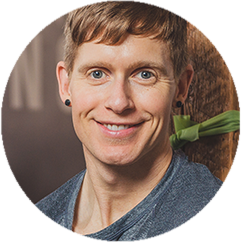 Dave Smith
Founder, Online Trainers Federation
AFS brings you this educational webinar on how to leverage your fitness expertise to create passive income opportunities.  View webinar.
---
How to achieve a 100% conversion rate by mastering the New Client Assessment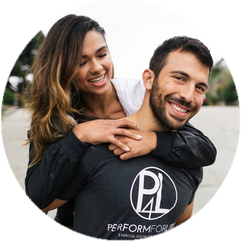 Bryant & Justine Sharifi 
Co-Founders, Perform for Life
AFS and WindForce FIT share the importance of creating a professional in-depth assessment protocol to attract and retain new clients.  View webinar.
---
How I turned a 1900SQFT facility into a 6-figure studio, and how you can too! 
Ivan Barrera 
Owner, Faster Fitness
AFS and ASF Payment Solutions bring you this in-depth webinar to share how your business can generate more income by implementing the 3 C's.  View webinar.
---
A NON-Boring Way to Build a Blue Print of Your Specific Training Philosophy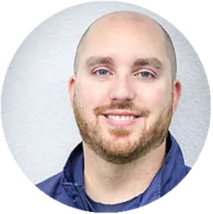 Robert Linkul 
Owner, Be Stronger Fitness
AFS and SportsArt bring you this educational webinar designed to discuss the basic components and requirements necessary to create a blueprint of specific training philosophies. View webinar.
---
Leveraging the Science of Behavior Change to Optimize Member Results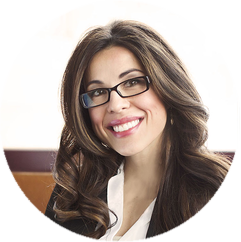 Dr. Karlie Intlekofer 
Global Wellness Researcher, Johnson Fitness & Wellness
Join AFS and Matrix as we take an in-depth look at the science behind behavior change and how to leverage engagment, metrics and social cohesion to optimize member results. View webinar.
---
Work + Rest = Success, Building Recovery Programs that Thrive!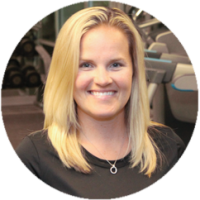 Hayley Hollander
Co-Founder of Pivotal, Precor Master Coach, & Gray Institute Education Director
In this AFS webinar, Precor will share the importance of recovery, how to integrate recovery into current and new programs and how to leverage recovery to engage members and attract new clients.  View webinar.
---
Compete and Thrive in the Fitness Studio Industry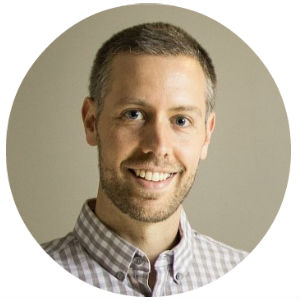 Josh Leve
Founder & CEO of the Association of Fitness Studios
Josh Leve, AFS Founder & CEO, presents his insight related to why the fitness studio industry has exploded in popularity in recent years. Gain valuable insight into what the most successful studios are doing to differentiate themselves from the competition, how they stay ahead of the curve and prepare themselves for future success.  Attendees will also learn where the market is going and what the industry will look like over the next 5 years.   View webinar.
---
5 Ways to Take Your Social Media Strategy to the Next Level: An In-Depth Approach
Fred Hoffman, M.Ed.
Owner, Fitness Resources
AFS and Matrix bring you this in-depth webinar on how to take your social media to the next level. Learn the essentials of engagement, content, analyzing metrics and leveraging video to grow your brand.  View webinar.