AFS Empowers Fitness Entrepreneurs to SUCCEED!
Joining AFS is the best decision for your career.
Here's why:
For Every Stage
Whether you are at the planning stages or already running a successful business, success is marked by staying on top of trends and proven ideas.
Stronger Together
Connect with peers and thought leaders. Be inspired, work faster and better with a community that understands your every need.
Make the Most of AFS Immediately
AFS will help you identify the benefits that will have the most impact to you, and guide you through implementing great ideas into your business.
AFS Stands for More
Instantly become aligned with our brand. Generate more leads and showcase that you conduct business in an ethical manner.
---
Everything you need to SUCCEED!
Learn more about the membership benefits that interest you:
Respected. Trusted. Essential.
By the fitness industry and consumers alike: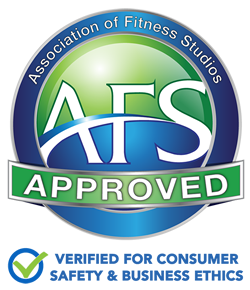 Recommended by 70+ of the most respected and influential fitness companies & organizations.
Just another reason why AFS membership makes a difference.


---
---
Success at Every Stage Starts Here
Trainer, Manager or Owner • Beginner or Veteran • 500-10,000 sq.ft.
COMMUNITY
Get connected. All your questions answered in a fun and supportive environment.​
Most popular benefits include:
AFS community features: Online Meetups and Private Forum
Discounts to AFS events, the marketplace, and the store
EXECUTIVE
The most powerful platform for all your education needs to make the right decisions.​
Most popular benefits include:
AFS education library, the "Google for fitness businesses"
All marketing & lead generation tools
Annual market research report, 1 free online CEC/CEU course
PLATINUM
Dig deep into the specifics. Join a distinguished group of professionals that help open doors to grow.
Most popular benefits include:
All AFS membership benefits
Become or receive a mentor, join an executive roundtable group
VIP treatment, special networking opportunities
3 Annual industry-leading market research reports, 2 free online CEC/CEU courses
And SO MUCH MORE! available in each tier. Membership ranges from $139 to $429/yr.
Now is the Time: Book a Short Call
---
Learn about all the additional benefits available to you in each tier
Discover which membership will provide the greatest impact
No matter what stage you're in, we'll develop an action plan for immediate success
Plus, take advantage of any current promotions!
---
Let's discuss your goals and how AFS is here to support you.
Take the next step, schedule your call now:
Already decided on your membership level? You can proceed to sign up now
Endorsed by Industry Leaders - A Community for All
June Kahn
The ideas I have put to use have truly helped my studio gain local community support, which has turned into more business through my doors!
2009 Fitness Instructor of the Year and AFS Member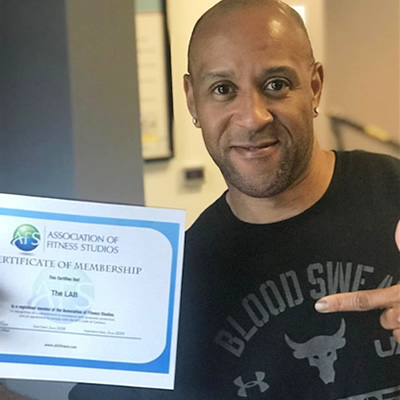 Michael Piercy
AFS is my go-to resource. They supply some of the best reports and tools to help studio owners make good decisions to move their business forward.
2018 PT of the Year and AFS Member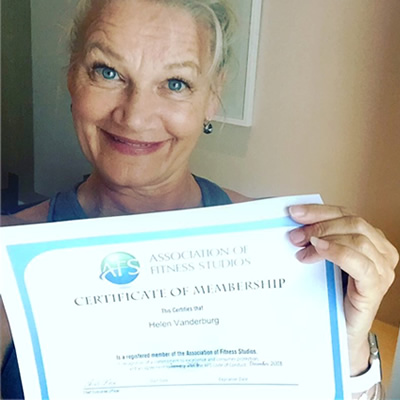 Helen Vanderburg
There is nothing more empowering than associating and sharing your passion with like-minded people.
2005 Instructor of the Year, 1996 Program Director of the Year and AFS Member
Learn more about AFS benefits and programs.